North Coast Ponta Delgada, Madeira live webcam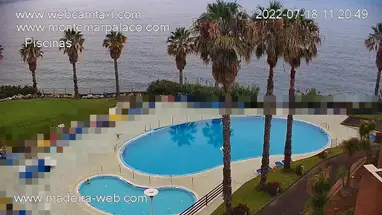 | | |
| --- | --- |
| Status: | Webcam is working |
| Country: | Portugal |
| Timezone: | GMT-00:00 |
| Tags: | |
North Coast Ponta Delgada, Madeira
Nestled on the North Coast of the beautiful Portuguese island of Madeira, Ponta Delgada is the perfect destination for a relaxing holiday. With its stunning beaches, lush green hills, and vibrant nightlife, Ponta Delgada is a must-visit for anyone looking to explore the beauty of the island.
The best way to experience all that Ponta Delgada has to offer is by using an online webcam. On the webcam, you can get a live view of the city and its stunning surroundings. From the webcam, you can easily spot the city's iconic lighthouse, colorful fishing boats, and white sand beaches. You can also witness the beauty of the coastline from the webcam, with its rocky cliffs, lush greenery, and crystal-clear waters.
In addition to its breathtaking surroundings, Ponta Delgada offers plenty of activities and attractions. The city's lively nightlife scene is one of its major draws, with a variety of bars, clubs, and restaurants to choose from. In the daytime, there are plenty of water sports to enjoy, such as surfing, fishing, and snorkeling. Visitors can also explore the city's rich cultural heritage by visiting its many churches, monuments, and historic sites.
The online webcam in Ponta Delgada is a great way to experience the city before ever setting foot in it. The live view gives visitors a glimpse of what the city has to offer and helps them plan their trip accordingly. Whether you're looking to relax on the beach or explore the city's vibrant nightlife, the webcam in Ponta Delgada is the perfect way to get a glimpse of the city before you even book your flight.
Comments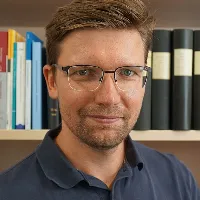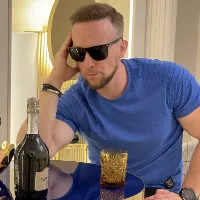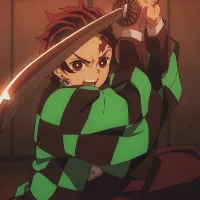 Webcam on the map and the Nearest