Costa da Caparica Beach live webcam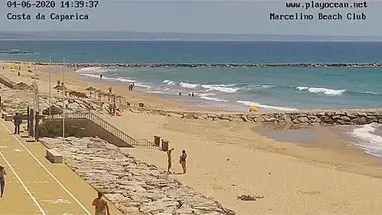 | | |
| --- | --- |
| Status: | Camera is working |
| Country: | Portugal |
| Timezone: | GMT-00:00 |
| Tags: | |
Costa da Caparica Beach
Costa da Caparica Beach, located in the Portuguese district of Setúbal, is a stunningly beautiful beach that is perfect for a day of relaxation and leisure. This beach is known for its long stretch of golden sand, its crystal-clear waters, and its breathtaking views of the Atlantic Ocean. It is also a great spot for surfing and other water sports, making it a popular destination for tourists, locals, and those looking for a unique beach holiday.
The webcam of Costa da Caparica Beach gives viewers the unique opportunity to experience this stunning beach from the comfort of their own home. The webcam, located at the beach's central point, provides stunning images and videos of the beach and its surroundings. From the webcam, one can get a clear view of the beach from its northern end all the way to the southern end. On a good day, the webcam will even capture the picturesque sunset over the Atlantic Ocean.
The webcam also provides an excellent view of the fishing boats that dock near the beach. The fishermen bring in a variety of fresh seafood that can be enjoyed at the beach's many restaurants. One can also watch the surfers and bodyboarders who flock to the beach, making the most of the waves.
The webcam at Costa da Caparica Beach is an excellent way to experience the beauty of this beach without having to travel to Portugal. Whether one is looking to relax or enjoy some of the beach's many activities, the webcam is the perfect way to do so. With its stunning views and rich culture, Costa da Caparica Beach is truly a unique place to visit.
Comments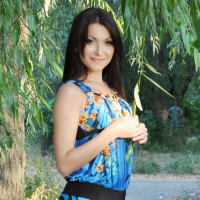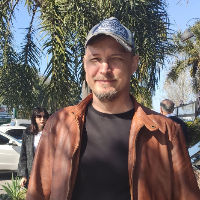 Camera on the map and the Nearest