Oro Beach, Jesolo live webcam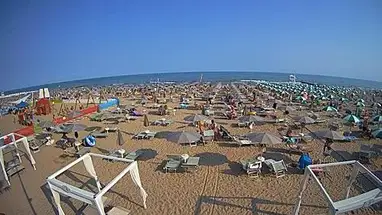 Oro Beach, Jesolo
The charming seaside town of Jesolo in Italy is known for its long stretch of white sand beaches and its vibrant nightlife. But what many don't know is that right in the center of the beach lies an online webcam that captures the beauty of this stunning location and the activities of the people who come to enjoy it.
The Oro Beach webcam is located on the beach of Jesolo and captures the sparkling blue waters of the Adriatic Sea. It's a great way to get a glimpse of the crystal clear waters, the sun-kissed beach, and all the activities that take place on the beach. The webcam is updated regularly and so you can expect to see plenty of sunbathers, swimmers, and beach-goers enjoying their time on the beach.
The Oro Beach webcam also offers a unique view of the sunsets that can be seen from the beach. The sunsets here are absolutely breathtaking and the webcam captures the beauty of the moment perfectly. In the evening, the webcam also captures the nightlife of Jesolo, allowing you to witness the amazing bars and restaurants that the town has to offer.
If you're looking for a way to stay connected with Jesolo and its stunning scenery, the Oro Beach webcam is a great option. You can easily keep up with the activities on the beach and the colorful sunsets without having to travel to Italy. It's a great way to stay in touch with the beauty of the place and the energy of the people who come to enjoy it.
Comments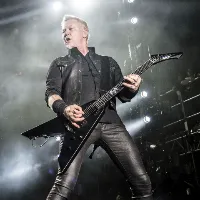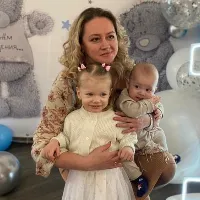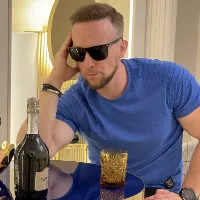 Webcam on the map and the Nearest