Crown Reef Myrtle Beach Cam, SC live webcam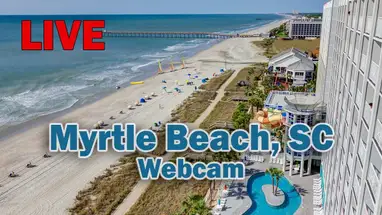 | | |
| --- | --- |
| Status: | Camera is working |
| Country: | United States |
| Timezone: | GMT-05:00 |
| Tags: | |
Crown Reef Myrtle Beach Cam, SC
As one of the most popular tourist destinations in the United States, Myrtle Beach, South Carolina is a captivating place to visit. Whether it's for a day at the beach or a night out on the town, there's something for everyone in Myrtle Beach.
For those who can't make the trip to Myrtle Beach, the Crown Reef Myrtle Beach Cam is the next best thing. This live webcam offers visitors a glimpse of the stunning beauty of this coastal town. Located at the Crown Reef Resort, the webcam offers views of the ocean, the beach, and the resort itself.
The webcam is available 24 hours a day, seven days a week, so anyone can take a virtual vacation to Myrtle Beach anytime they want. The live feed is high-definition and offers a crystal clear picture of the area. It's also updated regularly, so visitors can keep up with the changing weather conditions and activities in the area.
The Crown Reef Myrtle Beach Cam is an ideal way to get a look at what's going on in the area without having to leave the comfort of your home. You can check out the waves crashing against the shore, take a look at the beachgoers enjoying the sun, or just soak up the atmosphere of this beautiful town. Plus, if you're planning a trip to the area, you can use the webcam to scout out the best spots to vacation.
So, if you're looking for an exciting way to experience Myrtle Beach without actually being there, the Crown Reef Myrtle Beach Cam is the perfect solution. With its stunning views and live updates, it's a great way to get a taste of this amazing destination.
Comments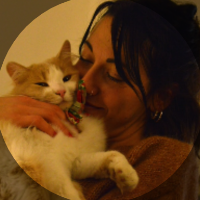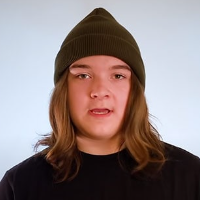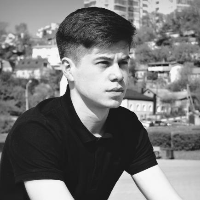 Camera on the map and the Nearest