Thalès Beach, Cannes live webcam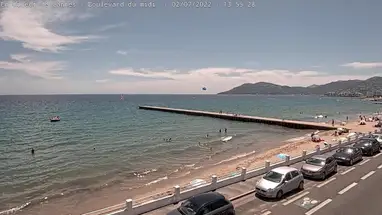 Thalès Beach, Cannes
The Thalès Beach in Cannes, France is a stunning location for online webcam viewers. Located on the beautiful French Riviera, Thalès Beach offers magnificent views of the Mediterranean Sea, the surrounding hills and, of course, the Cannes skyline. With its clear blue waters and golden sand, Thalès Beach is the perfect place to relax and enjoy the beauty of the French Riviera.
Online webcam viewers can take in the beauty of Thalès Beach at any time of the day or night. The beach is constantly changing with the tides and the wind, making it a lovely spot to watch the sun rise or set. Viewers can watch the boats sail in and out of the harbor and see the many colorful kites flying in the sky. At night, the beach is illuminated by the twinkling lights from the nearby hotels and beach bars.
The online webcam at Thalès Beach offers stunning views of the surrounding areas. The webcam is located on a hill, giving viewers a panoramic view of the beach and the Cannes skyline. Viewers can see the boats bobbing in the water, the waves crashing against the shore and the sun setting behind the hills.
The webcam is also a great way to experience the local culture of Cannes. Visitors can watch the bustling promenade, the local markets and the traditional fishing boats that line the beach. There are also plenty of restaurants, cafes, shops and bars along the waterfront.
Overall, the webcam at Thalès Beach in Cannes, France offers a wonderful way to experience the beauty of the French Riviera. Whether you're looking for a relaxing spot to watch the sunset or a vibrant spot to explore the local culture, you'll find it all at Thalès Beach. So, why not take a virtual vacation and enjoy the sights and sounds of this stunning beach with an online webcam?
Comments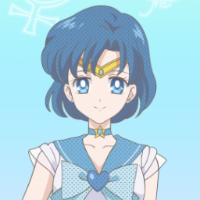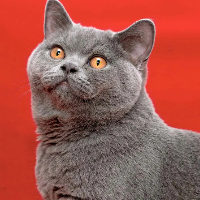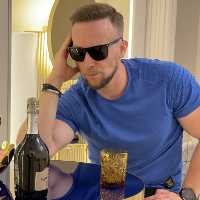 Camera on the map and the Nearest