HOVIMA Panorama, Tenerife live webcam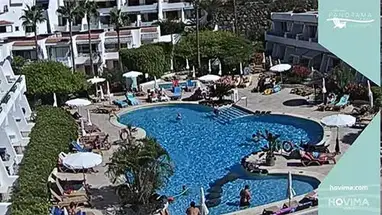 | | |
| --- | --- |
| Status: | Camera is working |
| Country: | Spain |
| Timezone: | GMT-00:00 |
| Tags: | |
HOVIMA Panorama, Tenerife
Tenerife is one of the most beautiful and exciting islands in the world. Known for its vibrant culture and stunning scenery, the island is a popular destination for tourists from around the world. But if you want to experience the best of Tenerife without leaving your home, then you should check out the online webcam HOVIMA Panorama in Tenerife, Spain.
The HOVIMA Panorama webcam is located in the heart of Tenerife, giving viewers a 360-degree view of the island's stunning coastline and landscapes. The webcam offers a live stream of the island, with a range of features that make it an ideal way to explore the island from the comfort of your own home.
The webcam's live stream provides viewers with a detailed look at the island's stunning beaches, mountains, and other attractions. You can even zoom in and out to get a more detailed view of the area. As well as the live stream, the webcam also offers a range of other features, such as weather reports and live views of the night sky.
The HOVIMA Panorama webcam also includes a range of interactive tools that allow you to take control of the view. You can select specific areas of the island to view, or you can even create your own interactive tour of the island. The interactive tools make it easy to explore the island and discover its hidden gems.
The HOVIMA Panorama webcam is a great way to experience the beauty of Tenerife without leaving your home. Whether you're looking for a relaxing escape or an exciting adventure, the webcam provides an unparalleled view of the island that you can enjoy from anywhere in the world.
Comments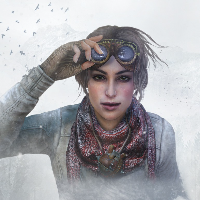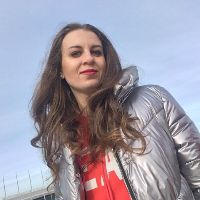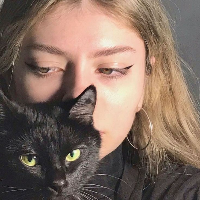 Camera on the map and the Nearest