Läjets Camping, Varberg live webcam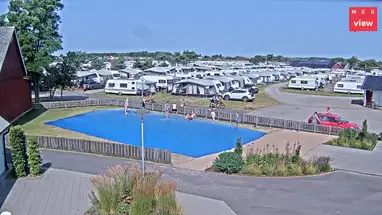 Läjets Camping, Varberg
Läjets Camping in Varberg, Sweden is a great place to stay if you're looking for a vacation that offers plenty of outdoor activities and relaxation. Located in the beautiful Swedish countryside, the camping site offers a variety of camping and recreational options. For those who want to explore the outdoors, there are plenty of hiking and biking trails to explore. And for those who prefer a more relaxed atmosphere, there is a large lake for swimming and fishing, as well as a swimming pool and spa.
The camping site also has an online webcam so you can take a peek at what's happening in the area. You can watch boats sailing on the lake, or take in the views of the countryside. The camera is located in the center of the camping site, so you can also keep an eye on the activities of other campers.
The camping site offers a variety of activities, ranging from a playground and mini golf course to a nature center and petting zoo. There is also a restaurant and bar onsite, so you can enjoy some food and drinks while you're at the campground. And if you're looking for some extra fun, there are several special events held throughout the year, such as the annual music festival.
Läjets Camping is a great place to visit for those looking for a memorable vacation. Whether you're looking for a peaceful escape from the hustle and bustle of city life or an exciting camping adventure, this camping site has something for everyone. With its beautiful scenery, plenty of outdoor activities, and online webcam, Läjets Camping is the perfect place to spend your next vacation.
Comments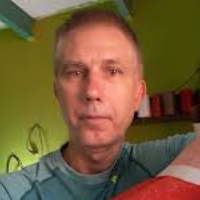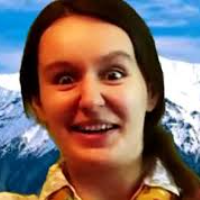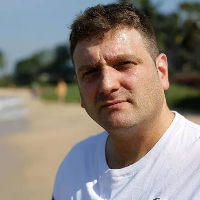 Camera on the map and the Nearest