Falcon Feed, Manchester, US live webcam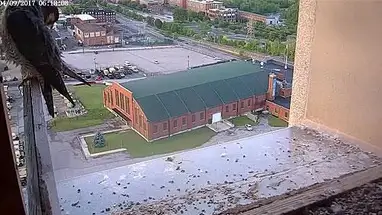 | | |
| --- | --- |
| Status: | Webcam is working |
| Country: | United States |
| Timezone: | GMT-05:00 |
| Tags: | |
Falcon Feed, Manchester, US
Manchester, US, located in New Hampshire, is home to one of the most interesting wildlife spectacles in the world - the Manchester Falcon Feed. Broadcasted live on the internet, the Manchester Falcon Feed is an amazing opportunity to watch the falcons of Manchester as they go about their daily activities.
The Manchester Falcon Feed offers a unique chance to get a firsthand look at these magnificent birds that nest on the rooftops and chimneys of Manchester. Every year, the falcons make their way to the city and take up residence in the city's historic buildings. Visitors to the Manchester Falcon Feed can watch these magnificent birds as they hunt, perch, and soar around the buildings of the city.
The live feed is provided by a group of volunteers that are dedicated to providing a safe and secure environment for the birds. The volunteers have set up several cameras around the city that allow viewers to watch the birds from different angles. The cameras also offer a close-up view of the birds' daily lives.
The Manchester Falcon Feed is an incredible experience for birdwatchers, nature enthusiasts, and anyone who loves to watch wildlife in action. The feed offers a chance to view these birds in their natural habitat and learn more about their behavior and habits.
The Manchester Falcon Feed is a great way to get a glimpse into the lives of these amazing birds, as well as to appreciate the beauty of Manchester's historic buildings. For those who can't make it to Manchester in person, the live feed is a great way to experience the beauty of the city and the birds that call Manchester home.
Comments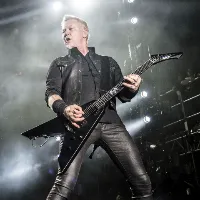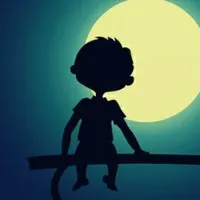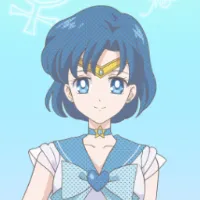 Webcam on the map and the Nearest