Times Square Webcam, New York City live webcam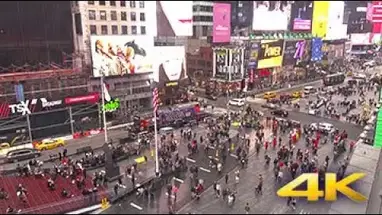 | | |
| --- | --- |
| Status: | Webcam is working |
| Country: | United States |
| Timezone: | GMT-05:00 |
| Tags: | |
Times Square Webcam, New York City
As one of the busiest and most famous intersections in the world, Times Square in New York City captures the true essence of the Big Apple. From the neon lights to the hustle and bustle of the city, Times Square is the perfect place to people watch and get a glimpse into the heart of New York City. Now, thanks to the Times Square webcam, you can experience the energy of the city from the comfort of your own home.
The Times Square webcam, located just off of Broadway and 7th Avenue, captures a live view of the iconic intersection 24 hours a day. With a wide-angle lens, the webcam captures the full view of the square, giving you a bird's eye perspective of the scene. As the day progresses, you can watch the crowds of people flow in and out of the area, taking in the energy of the city.
The Times Square webcam is also a great way to take in the city's culture. On any given day, you can spot street performers, dancers, and musicians entertaining the passersby. You can also get a glimpse of some of the iconic advertisements and billboards that light up the area. Whether you're a local or a tourist, the webcam is a great way to experience the city from a different perspective.
In addition to the live view, the webcam also has a few other features that make it a great resource. For instance, there is a webcam archive that allows you to see what the area looked like at any given time over the past few months. This is helpful for those who want to compare how the area has changed and evolved over time.
The Times Square webcam is an amazing tool for anyone looking to get a glimpse of the city at any time. Whether you're planning a trip to the Big Apple or just want to experience the energy of the city from your own home, the webcam is a great way to do it. So take a few minutes to explore what Times Square has to offer, and get ready to be inspired by the sights and sounds of the city.
Comments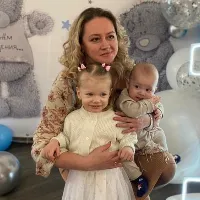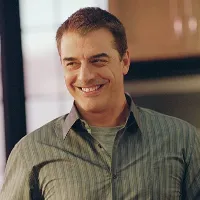 Webcam on the map and the Nearest