Central Memorial Park live webcam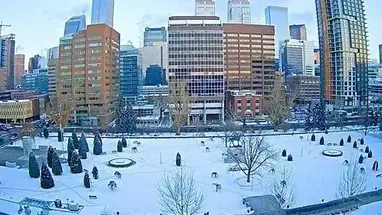 | | |
| --- | --- |
| Status: | Camera is working |
| Country: | Canada |
| Timezone: | GMT-07:00 |
| Tags: | |
Central Memorial Park
Located in the heart of Calgary, Alberta, Canada, Central Memorial Park is a picturesque public park that is ideal for all kinds of outdoor activities and relaxation. With its wide array of amenities, this park is the perfect spot to take in the beauty of nature while also enjoying the cityscape.
Central Memorial Park is a popular destination for both locals and tourists, boasting a wide variety of attractions that are sure to please everyone. The park is home to a lush green lawn, a large pond, and a large fountain that provides a tranquil atmosphere for visitors to relax and enjoy the scenery. There is also a playground for children, a picnic shelter, and public washrooms.
The park also offers a unique experience with its online webcam, which allows visitors to take a virtual tour of the park from the comfort of their own home. The webcam provides a live stream of the park, giving visitors an up-close view of the park's beauty. The webcam also gives visitors the chance to view wildlife, such as birds, squirrels, and other animals that may be present in the park.
Central Memorial Park is also home to a variety of events throughout the year, including concerts, festivals, and other entertainment. Visitors can also take part in a variety of activities, such as bird-watching, kite-flying, and more. The park is host to several special events throughout the year, such as the Christmas lights display, the Canada Day celebration, and the weekly farmers' market.
For those who are looking to explore the city of Calgary, Central Memorial Park is an ideal place to start. With its stunning scenery, excellent amenities, and unique online webcam, Central Memorial Park is the perfect spot for anyone looking to experience the beauty of Calgary.
Comments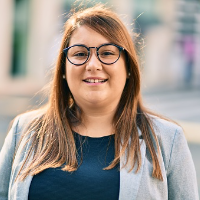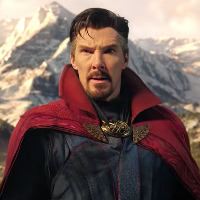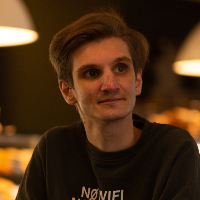 Camera on the map and the Nearest