Taipei City Panorama, Taiwan live webcam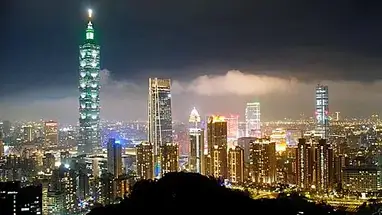 | | |
| --- | --- |
| Status: | Camera is working |
| Country: | Taiwan |
| Timezone: | GMT+08:00 |
| Tags: | |
Taipei City Panorama, Taiwan
Taipei City Panorama, Taiwan is an online webcam that gives viewers a stunning and unique view of the world-famous city. Located on the northern coast of Taiwan, Taipei City is the capital of the country and one of the most densely populated cities in the world. The city is known for its vibrant nightlife, incredible food, and diverse culture.
The Taipei City Panorama webcam offers a 360-degree view of the city. It is one of the highest resolution cameras in the world, with a resolution of 4K Ultra HD. The camera is located at the top of Taipei 101, the tallest building in Taiwan. This means that viewers are able to get a bird's eye view of the city and its surroundings. The webcam can be navigated by scrolling around the panorama, zooming in and out, and even selecting a specific area of the city to focus on.
During the day, the Taipei City Panorama webcam provides a unique view of the cityscape. Viewers can observe the hustle and bustle of the city, with its busy streets, towering skyscrapers, and bustling markets. During the night, the webcam offers a different perspective of the city, with the lights twinkling and the buildings illuminated.
The Taipei City Panorama webcam is a great way to experience the city from the comfort of your own home. It is perfect for anyone who wants to explore the city without having to be there in person. Whether you are an experienced traveler or just looking for a unique perspective of the city, the webcam is a great way to get a glimpse of life in Taipei City.
Comments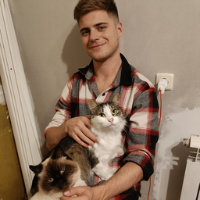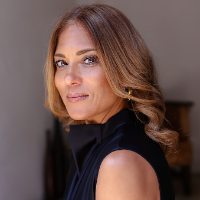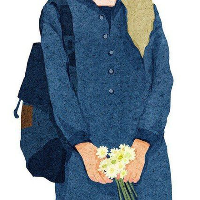 Camera on the map and the Nearest