BaoBab Lamai Beach Cam live webcam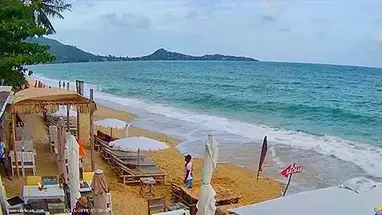 | | |
| --- | --- |
| Status: | Camera is working |
| Country: | Thailand |
| Timezone: | GMT+07:00 |
| Tags: | |
BaoBab Lamai Beach Cam
Koh Samui, Thailand is home to some of the world's most beautiful beaches, and the Baobab Lamai Beach Cam is the perfect way to experience them from the comfort of your own home. Located on the east coast of the island, Lamai Beach is one of the most popular tourist destinations in all of Thailand, and the Baobab Lamai Beach Cam allows you to take in its stunning beauty in real-time.
The Baobab Lamai Beach Cam gives you a live video feed of the beach, allowing you to watch the waves roll in and out, and see the sun setting over the horizon in the evening. From the comfort of your home, you can also take in the stunning views of the nearby mountains and the adjacent islands. You can also spot the local wildlife, such as the monkeys and seagulls, in the background.
The beach itself is a stunningly beautiful stretch of white sand, with plenty of palm trees and other tropical vegetation. It is also home to a range of local attractions, including bars, restaurants, and shops. There are also plenty of activities to take part in, including swimming, snorkeling, and windsurfing.
The Baobab Lamai Beach Cam is a great resource for anyone looking to experience the beauty of Koh Samui in real-time. It offers a unique perspective on the island, and allows you to appreciate its natural beauty in all its glory. Whether you are planning a trip to the island, or just want to take a virtual vacation, the Baobab Lamai Beach Cam is the perfect way to do so.
Comments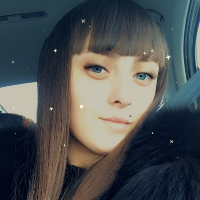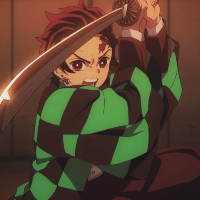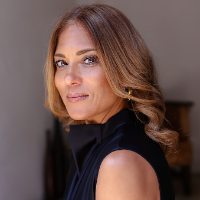 Camera on the map and the Nearest