Banyan Tree Samui Cam live webcam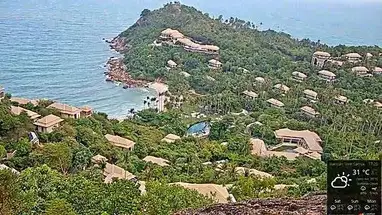 Banyan Tree Samui Cam
If you're looking to get a glimpse of the beautiful Banyan Tree Samui Resorts in Thailand, then you're in luck. The resort has recently set up a webcam that allows you to take in the view of the area from your own computer.
The webcam is located on the resort grounds, and it offers a stunning view of the ocean and the lush, tropical landscape. The webcam also captures the breathtaking sunsets that can be seen from the resort.
The webcam also allows you to control the camera angle to get the best view possible. You can rotate the camera to get a 360-degree view of the area, or you can zoom in for a closer look at the sights.
The Banyan Tree Samui Resort is one of the most beautiful places in Thailand, and the webcam allows you to feel like you're there without ever having to leave your home. The webcam is also a great way to keep an eye on the resort while you're away, so you can check in on your favorite spot in Thailand.
The Banyan Tree Samui Resort is a great place to relax and take in the beauty of the area. With the webcam, you can now get a glimpse of the resort and all of its wonderful features. So, if you're looking for a unique way to experience Thailand, then be sure to check out the Banyan Tree Samui Cam!
Comments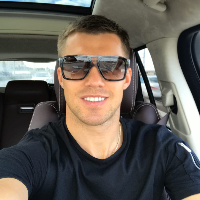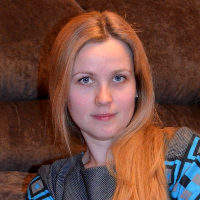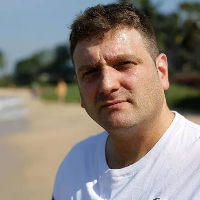 Camera on the map and the Nearest