Koksijde Beach Cam live webcam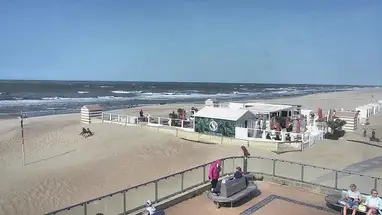 | | |
| --- | --- |
| Status: | Camera is working |
| Country: | Belgium |
| Timezone: | GMT+01:00 |
| Tags: | |
Koksijde Beach Cam
Koksijde Beach Cam in Belgium is a fantastic online webcam that gives viewers a real-time view of the gorgeous coastal area of Koksijde. From the comfort of your own home, you can take in the beauty of the North Sea, the stunning beaches, and the quaint town, all in real time.
Koksijde Beach Cam is located on the shore of the North Sea, in the Flemish province of West Flanders. It offers a spectacular view of the beach, which stretches for miles along the coastline. The beach is known for its soft white sand and crystal clear waters, which make it a popular spot for swimming, sunbathing, and other beach activities. The webcam also provides a great view of the town, with its picturesque buildings, charming cobblestone streets, and beautiful churches.
Koksijde Beach Cam is perfect for anyone who wants to experience the beauty of the North Sea without having to travel. Viewers can enjoy the breathtaking views of the beach and town, as well as the amazing wildlife that can be seen in the area. From seagulls and terns to seals and dolphins, there is a variety of wildlife to be seen.
The webcam also offers an interactive feature, allowing viewers to control the camera angle and zoom in on different areas. This gives viewers an even more immersive experience, allowing them to get closer to the action.
Koksijde Beach Cam is the perfect way to explore the stunning coast of Belgium. Whether you are looking for a beautiful beach vacation or just want to get a glimpse of the charming town and its surroundings, Koksijde Beach Cam is the perfect way to experience it all.
Comments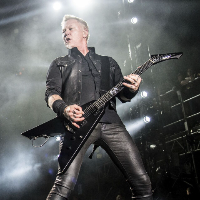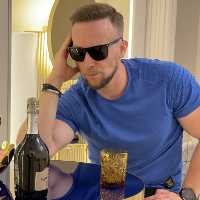 Camera on the map and the Nearest