Oostduinkerke Beach live webcam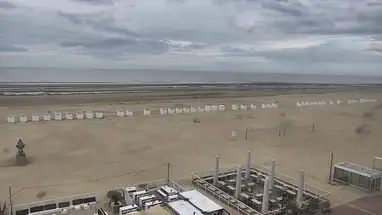 Oostduinkerke Beach
Oostduinkerke Beach in Belgium is a magnificent natural beauty with breathtaking views of the North Sea. Situated in the Flemish municipality of Koksijde, it is one of the most popular beaches in the country and provides an excellent environment for beachgoers to relax in.
Its sandy shoreline is over 6 kilometers long and is located close to the French border. The beach is a great spot for swimming, surfing, and even kite-surfing. It is also a great location for sunbathing and beach games. There is plenty of space to lounge and play, and the beach is regularly patrolled by lifeguards to ensure everyone's safety.
The area is known for its amazing wildlife, with a variety of species living near the shoreline. Seals are often seen swimming in the sea and foraging for food. Birdwatchers love the area too, as there are over 130 species of birds that can be spotted here.
The best way to experience Oostduinkerke Beach is from a webcam. The webcam allows visitors to get a live view of the beach from their computer or phone, 24 hours a day. The webcam also offers a great opportunity to take a virtual tour of the beach, allowing visitors to explore the area without ever having to leave their home.
Visitors to Oostduinkerke Beach can also take part in a variety of activities. There are several beach bars, restaurants and cafes to enjoy, as well as activities such as sand sculpting and beach volleyball. The beach is also home to several festivals and events throughout the year, such as the Oostduinkerke Joust, a traditional jousting tournament on horseback.
Oostduinkerke Beach is a wonderful natural paradise, and a webcam is the perfect way to experience the area. Whether you are looking to relax by the sea, take part in some beach activities, or explore the area's wildlife, the webcam is a great way to do it.
Comments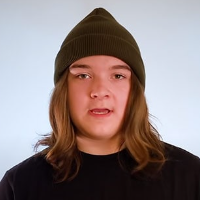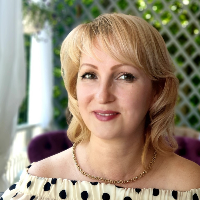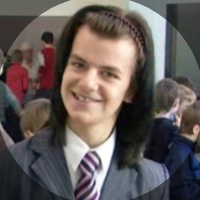 Camera on the map and the Nearest