Cihu Memorial Sculpture Park live webcam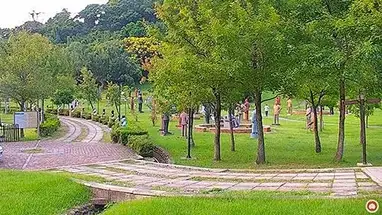 | | |
| --- | --- |
| Status: | Webcam is working |
| Country: | Taiwan |
| Timezone: | GMT+08:00 |
| Tags: | |
Cihu Memorial Sculpture Park
Cihu Memorial Sculpture Park in Taiwan is a unique and beautiful place to visit. Located in Taoyuan County, the park is a memorial to the late president Chiang Kai-shek and his wife, Soong May-ling. The park has a picturesque setting, with lush greenery, a tranquil lake, and a stunning view of the surrounding mountains.
One of the most popular attractions at Cihu Memorial Sculpture Park is the online webcam. The webcam captures the beauty of the park and its surroundings in real-time. Visitors can view the park from the comfort of their own homes. With the webcam, visitors can see the breathtaking scenery, observe the park's diverse wildlife, and even watch the sun setting on the horizon.
The park is home to numerous monuments and sculptures, which were erected to honor the late president and his wife. These sculptures include the Chiang Kai-shek Memorial Hall and the Soong May-ling Memorial Hall, which are both beautifully crafted and feature intricate details. Visitors can also explore the park's many walking trails, which offer a peaceful and serene atmosphere.
The park also offers a variety of activities and events, such as bird-watching, horse-riding, and cultural performances. Visitors can also take part in workshops, lectures, and seminars, which are all designed to promote understanding and appreciation of Chinese culture.
Cihu Memorial Sculpture Park is a great place to visit for those seeking a peaceful and relaxing holiday. With its stunning scenery, abundant wildlife, and numerous monuments and sculptures, the park is a great way to experience the beauty of Taiwan. And with the online webcam, visitors can enjoy the park's beauty from anywhere in the world.
Comments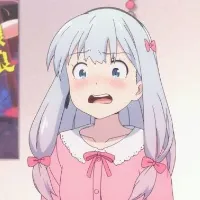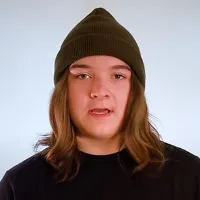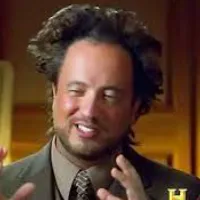 Webcam on the map and the Nearest