Shikhmen reservoir PTZ webcam, Taiwan live webcam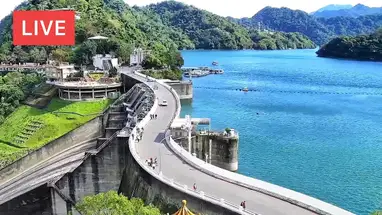 Shikhmen reservoir PTZ webcam, Taiwan
The Shikhmen reservoir PTZ webcam in Taiwan and China is one of the most impressive webcams in the world. This webcam is a high-definition pan-tilt-zoom (PTZ) camera that is located on the reservoir, giving viewers an incredible bird's eye view of the area. The camera is mounted on a tall tower and is able to rotate 360 degrees and zoom in and out to up to 4x magnification.
This webcam allows viewers to take in the stunning beauty of the reservoir, which is located in the Taoyuan City of Taiwan. It features a picturesque landscape of rolling hills, lush forests, and the majestic reservoir itself. The reservoir is known for its abundant fishing opportunities, with various species of fish including carp, tilapia, and trout. The reservoir is also a popular destination for hikers and bird watchers, with the surrounding hills offering stunning views and the reservoir providing a great spot to observe waterfowl.
The Shikhmen reservoir PTZ webcam is an excellent tool for those wanting to observe the beauty of the area from the comfort of their own homes. The camera can be accessed from anywhere in the world, allowing people from all around the globe to get a glimpse of this stunning landscape. The camera also streams live, real-time footage, with the ability to adjust the zoom and panning to get the perfect view. The camera also has audio capabilities, allowing viewers to hear the sounds of nature.
The Shikhmen reservoir PTZ webcam is an amazing tool for anyone wanting to learn more about the area or just take in the stunning views. With its high-definition footage and ability to pan and zoom, the camera is the perfect way to experience the beauty of the reservoir and its surrounding landscape.
Comments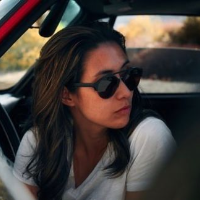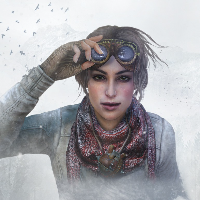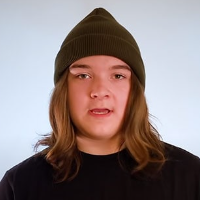 Camera on the map and the Nearest