Olds streets, Daxi District live webcam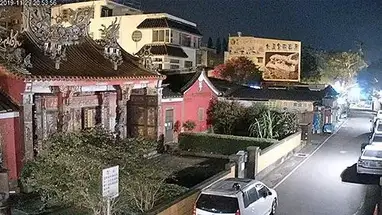 Olds streets, Daxi District
Nestled in the heart of the Daxi district of Taiwan, Olds Streets is a charming area that has become a popular destination for visitors looking for a unique online webcam experience. This traditional Taiwanese neighborhood is full of cobblestone streets, old buildings, and quaint shops and eateries serving up delicious local fare.
For those who love to explore and learn about the culture and history of the country, Olds Streets is the perfect place to start. Visitors can explore the area and witness the traditional artisanship of the locals, as they work their craft in the streets. You can even see the artisans practicing their craft on the cameras, perfect for those who want to take part in the process.
The cobblestone streets provide an idyllic setting for a relaxing stroll, with plenty of cafes and shops to discover. There are also several traditional temples in the district, making it a great spot for those who are interested in learning more about the local culture.
One of the most popular attractions of Olds Streets is the online webcam. Visitors can watch the streets from the comfort of their home, as the locals go about their daily lives. It's an interesting contrast to the hustle and bustle of the city, and is a great way to get an up-close look at the traditional culture and lifestyle of the people.
The Olds Streets webcam is a great way to explore a unique part of Taiwan, without having to leave the comfort of your home. Whether you're looking for a unique way to explore the culture of the area, or just want to watch the locals go about their daily lives, the webcam is the perfect way to do so.
Comments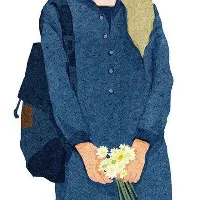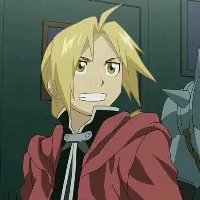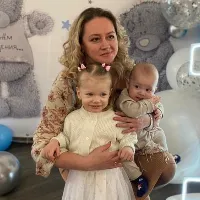 Webcam on the map and the Nearest