Tromsø Port City Cam live webcam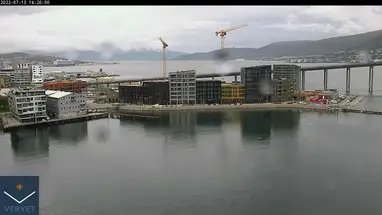 Tromsø Port City Cam
Tromsø Port City Cam is an online webcam located in the beautiful city of Tromsø, Norway. This webcam provides stunning views of the harbor and surrounding city from a unique vantage point- the historic Arctic Cathedral.
The Arctic Cathedral is a landmark in the city of Tromsø, and its presence is a testament to the importance of the city's maritime history. From the Tromsø Port City Cam, viewers can take in the majestic beauty of the harbor and its many boats, as well as the nearby mountains and the sea. The camera also captures the hustle and bustle of the city, from the tourists and locals out and about, to the ships coming and going in the harbor.
The Tromsø Port City Cam is a great way to experience the unique culture and scenery of this port city. The webcam also provides a great opportunity to observe wildlife, as the harbor is home to a variety of birds and other sea life.
The webcam also allows viewers to experience the beauty of the Northern Lights, which can often be seen from the webcam at night. Viewers can also use the webcam to track the weather, as the camera captures the changing conditions of the harbor.
The Tromsø Port City Cam is an invaluable resource for anyone who wishes to experience the beauty of Tromsø from the comfort of their own home. With its stunning views and diverse wildlife, the webcam is sure to provide an unforgettable experience.
Comments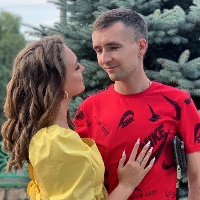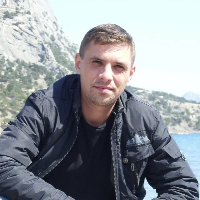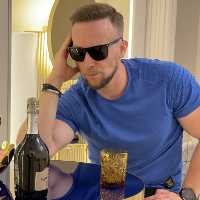 Camera on the map and the Nearest