Vasilyevsky Island, Russia live webcam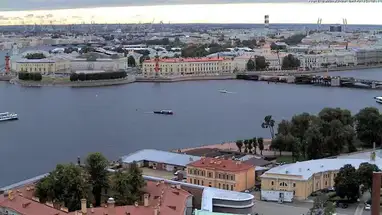 | | |
| --- | --- |
| Status: | Webcam is working |
| Country: | Russia |
| Timezone: | GMT+03:00 |
| Tags: | |
Vasilyevsky Island, Russia
Vasilyevsky Island is a historic and picturesque destination situated in the heart of St. Petersburg, Russia. Visitors from around the world often flock to the island to explore its diverse culture, take in its vibrant views, and experience its unique atmosphere. With the advent of online webcam technology, Vasilyevsky Island can now be enjoyed from the comfort of your own home.
Located on the banks of the Neva River, Vasilyevsky Island is home to some of St. Petersburg's most iconic landmarks, including the Rostral Columns and the iconic St. Petersburg University. The island is also famous for its vibrant nightlife, with a variety of bars, clubs, and restaurants all offering something unique. The island also boasts numerous churches and cathedrals, such as the St. Nicholas Naval Cathedral and the Yusupov Palace.
Thanks to the installation of webcams, visitors can now experience the sights and sounds of Vasilyevsky Island from anywhere in the world. Webcams are located throughout the island, giving viewers an up-close view of the iconic landmarks, bustling streets, and spectacular views of the Neva River. The views are even more spectacular at night, when the island is illuminated with colorful lights and the skyline is alive with movement.
Vasilyevsky Island is a popular destination for visitors from all walks of life. Whether you're looking to explore its culture and history, take in its breathtaking views, or experience its vibrant nightlife, online webcam technology makes it easier than ever to do so. So why not take a virtual tour of Vasilyevsky Island today and experience the beauty of this historic destination from the comfort of your own home?
Comments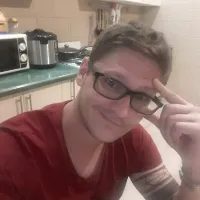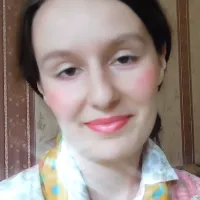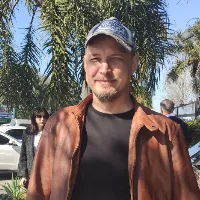 Webcam on the map and the Nearest