Kazan Cathedral Webcam live webcam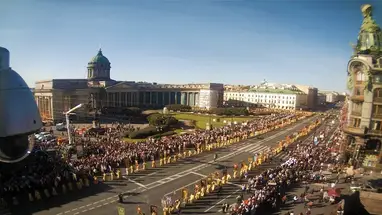 Kazan Cathedral Webcam
Kazan Cathedral Webcam, Russia, is one of the most breathtaking places on the internet. Located in the capital of Tatarstan, this webcam captures stunning views of the historic Kazan Kremlin and Kazan Cathedral.
The Kazan Kremlin is the oldest surviving Tatar fortress in Russia, and was built in the 16th century. It was once home to the Khanate of Kazan, the last independent Tatar state before it was conquered by Ivan the Terrible in 1552. Today, the Kremlin is a major tourist attraction and a UNESCO World Heritage Site.
Kazan Cathedral is a 19th century Russian Orthodox cathedral located in the Kremlin. It was consecrated in 1832 and is one of the most important religious sites in Russia. The cathedral is renowned for its dramatic Baroque design and its five golden cupolas that are visible from the webcam.
The webcam provides a unique view of the Kazan Kremlin and Kazan Cathedral. It is a popular spot for tourists and locals alike, who come to admire the stunning architecture and to experience the beauty of this historical site. The webcam is also a great way to take in the vibrant culture of Kazan, as it captures the hustle and bustle of the city's streets.
The Kazan Cathedral Webcam is an incredible way to explore one of Russia's most important and beautiful sites. Whether you're a history buff, a culture enthusiast, or just looking for a stunning view, the Kazan Cathedral Webcam is sure to provide an unforgettable experience.
Comments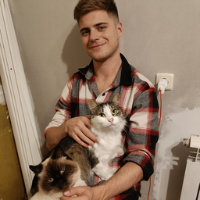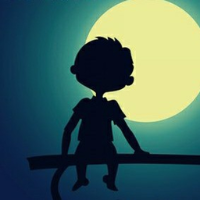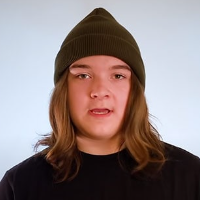 Camera on the map and the Nearest