Saint Isaac's Square Webcam live webcam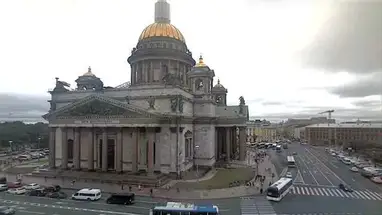 | | |
| --- | --- |
| Status: | Webcam is working |
| Country: | Russia |
| Timezone: | GMT+03:00 |
| Tags: | |
Saint Isaac's Square Webcam
Saint Isaac's Square in St. Petersburg, Russia is an iconic landmark of the city and a popular tourist destination. Now, thanks to a new webcam, visitors can enjoy the beauty of the square from anywhere in the world.
The web camera is located on top of the dome of the magnificent St. Isaac's Cathedral and provides a stunning view of the city. The webcam is connected to the internet and can be accessed on the official website of the St. Petersburg Tourism Committee.
The view is a captivating one. From the webcam, you can see the large golden dome of the cathedral, the colonnades of the square, and the grandeur of the buildings that surround it. On a sunny day, the camera captures the golden light of the sun reflecting off the buildings, creating a truly stunning sight.
The webcam also offers a great way to watch the many events that take place in the square. From festivals to concerts, visitors can keep an eye on the happenings from the comfort of their own home. In addition, visitors to the city can also use the webcam to get a better idea of what the square looks like before they go. This can be especially helpful if they are planning a visit.
The St. Petersburg Tourism Committee also offers additional webcams for other areas of the city. This includes the Winter Palace, the Church of the Savior on Blood, and the Hermitage Museum.
The webcam of St. Isaac's Square is an excellent addition to the many attractions of the city. It allows visitors to experience the beauty of the square from anywhere in the world. So if you're planning a visit to St. Petersburg, be sure to check out the Saint Isaac's Square Webcam.
Comments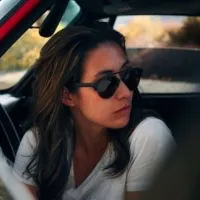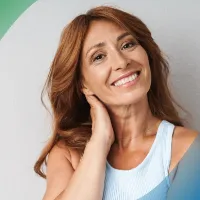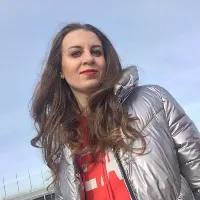 Webcam on the map and the Nearest