Playa Poniente Beach, Guerrero webcam online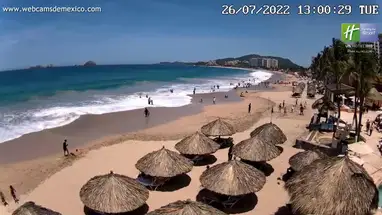 | | |
| --- | --- |
| Status: | Webcam is working |
| Country: | Mexico |
| Timezone: | GMT-06:00 |
| Tags: | |
Playa Poniente Beach, Guerrero
The live webcam shows Playa Poniente Beach, Guerrero in real time. It is located at Guerrero, Mexico in the -06:00 time zone. Before your trip, you can always check the Playa Poniente Beach, Guerrero weather forecast for today in our interactive weather widget. Watching the online broadcast, you can plunge into what is happening and move right there without leaving your home. Many people really like this place and they want to visit it live after seeing it. This is evidenced by the high user rating, which is 5 points!
There are many beautiful and interesting places in Mexico and this is definitely one of them. Live broadcast will immerse you in what is happening on Playa Poniente Beach, Guerrero.
Location Guerrero has many picturesque and interesting places, from where there is an online broadcast 24/7. Situated in the southwestern side of Mexico, Guerrero is a state on the Pacific coast, whose largest city is Acapulco, a holiday resort famous for its beaches and vibrant nightlife.Population: Over 3.5 million inhabitantsCapital: Chilpancingo de los Bravo (2nd most populous city)Other major cities: Acapulco, Iguala, Zihuatanejo, Taxco, Tlapa, Chilapa, Ciudad Altamirano, Zumpango, Ometepec, Teloloapan, Tixtla, Petatlán, AtoyacMain attractions: Fort of San Diego; La Quebrada cliff; William Spratling Museum; Santa Prisca de Taxco; Grutas de Cacahuamilpa National Park; Playas Caleta y Caletilla; Teotihuacan Hall (Salon Teotihuacan); El Rollo AcapulcoNearest Airports: Acapulco International Airport (ACA), officially designated as General Juan N. Álvarez International Airport; Ixtapa-Zihuatanejo International Airport (ZIH)..
You may also be interested in live webcams from similar categories: 4k, Weather, Nature
Comments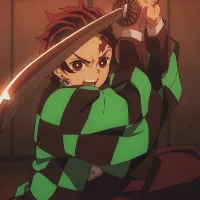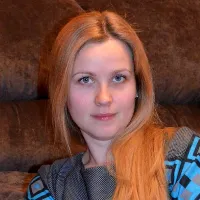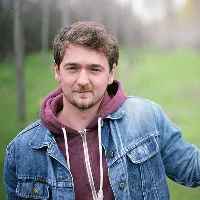 Webcam on the map and the Nearest