Port L'Ametlla de Mar Cam live webcam
Port L'Ametlla de Mar Cam
If you're looking for an incredible view of the Mediterranean Sea, look no further than the Port L'Ametlla de Mar webcam in Spain! Located in the province of Tarragona, this charming seaside port town offers an idyllic view of the sparkling sea and sandy beach.
The webcam is situated on the northern tip of the Port L'Ametlla de Mar harbor, giving viewers a stunning 360-degree view of the town and its surroundings. On a clear day, you can see all the way to the horizon, where the Mediterranean Sea meets the sky. Closer to home, you'll find boats of all sizes, along with a variety of shops, restaurants and cafes.
The webcam is available 24/7 and is updated every 5 minutes, so you can check in anytime to see what's going on. During the day, you'll see locals and tourists alike enjoying the sun, sand and sea. At night, the webcam captures a beautiful scene of twinkling lights from the nearby harbor and a brilliant star-filled sky.
Port L'Ametlla de Mar is a popular destination for sailing and fishing, as well as other water sports such as kayaking, paddle boarding and windsurfing. The port also offers a variety of cultural activities and events, such as the annual seafood festival, which attracts visitors from all over the world.
Whether you're looking for a breathtaking view or simply want to take a virtual vacation to a beautiful seaside town, the Port L'Ametlla de Mar webcam has something for everyone. So take a few minutes and enjoy the view!
Comments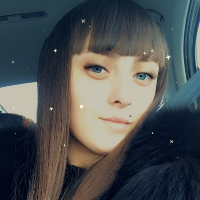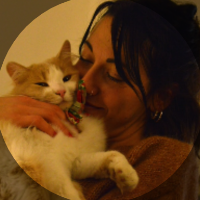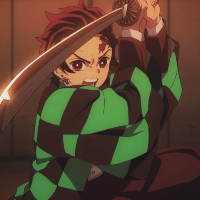 Camera on the map and the Nearest