Castelldefels Beach live webcam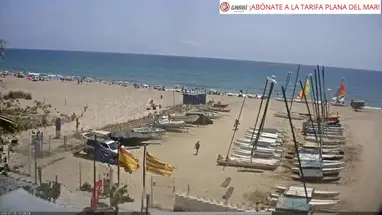 Castelldefels Beach
Set on the Mediterranean Sea and surrounded by lush green hills, the beautiful Castelldefels Beach in Spain is a popular destination for both locals and tourists alike. Thanks to its stunning natural beauty and its convenient location just outside of Barcelona, it's no wonder that this beach attracts so many visitors each year. But what makes Castelldefels Beach even more appealing is the fact that it can be easily explored and enjoyed through the use of an online webcam.
The webcam gives viewers a panoramic view of Castelldefels Beach, allowing them to take in its breathtaking beauty from the comfort of their own home. From the webcam, visitors can see the long stretch of golden sand, the rolling waves of the Mediterranean Sea, and the picturesque green hills in the distance. The webcam also provides viewers with a great view of the beach's many amenities, such as its beach bars, restaurants, and other attractions.
The webcam also allows visitors to experience the beach in a different way. With the click of a mouse, viewers can take a virtual tour of the beach, exploring its many attractions from the comfort of their computer. The webcam also provides a great way for visitors to check out the beach's wide variety of activities, such as swimming, sunbathing, and beach volleyball.
For those looking to get a better view of the beach, the webcam also offers a live stream. This allows viewers to watch the beach as if they were actually there. The live stream also allows viewers to watch the beach during the different times of day, such as during the morning when the sun is coming up and the evening when the stars are coming out.
Castelldefels Beach is definitely a destination worth exploring, and the webcam makes it even easier to do so. With its stunning views, convenient amenities, and wide variety of activities, it's no wonder why so many people are drawn to this wonderful beach. So, why not take a virtual tour of Castelldefels Beach today and explore its beauty for yourself?
Comments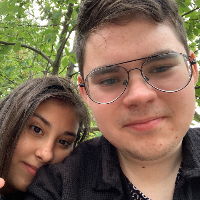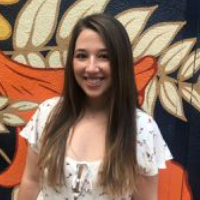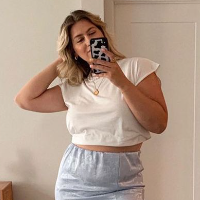 Camera on the map and the Nearest