Tiergarten S-Bahn Station, Berlin live webcam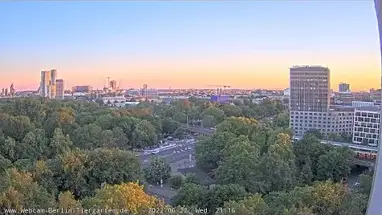 Tiergarten S-Bahn Station, Berlin
Nestled in the heart of Berlin, Germany, is the Tiergarten S-Bahn Station—one of the city's most iconic transportation hubs. Located in the western part of the city, the station is a major hub for both rail and bus services, and it is also home to a popular online webcam.
The Tiergarten S-Bahn Station is a veritable crossroads in the bustling city of Berlin. It's a hub for both S-Bahn (suburban rail) and U-Bahn (underground) lines, as well as for several bus lines. The station serves as a connection point for commuters and travelers from all over the city and beyond.
The station is also popular among tourists and locals alike. It is located near many popular attractions, including the Berlin Zoo, the Tiergarten Park, the Brandenburg Gate, and the Victory Column. There are also numerous restaurants, bars, and cafes in the area, making it a great place to stop and relax in between visiting the sights.
The Tiergarten S-Bahn Station also has a unique online feature. A live webcam is set up in the station, streaming a 24/7 feed of the area. It's a great way to get a feel for the hustle and bustle of the station, as well as a peek into the daily lives of the locals. The webcam is free to access, and viewers can see everything from the commuters to the street performers.
The Tiergarten S-Bahn Station is truly a gem in Berlin. Its convenient location, wide range of transportation options, and online webcam make it an ideal stop for commuters and tourists alike. Whether you're looking for a convenient way to get around the city or just want to take a virtual tour of the area, the Tiergarten S-Bahn Station is the perfect spot.
Comments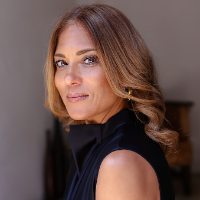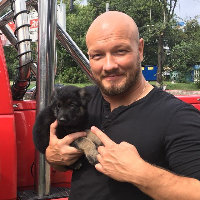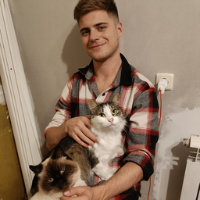 Camera on the map and the Nearest