Friedensplatz Cam, Dortmund live webcam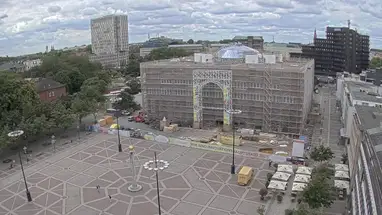 | | |
| --- | --- |
| Status: | Camera is working |
| Country: | Germany |
| Timezone: | GMT+01:00 |
| Tags: | |
Friedensplatz Cam, Dortmund
The Friedensplatz Cam in Dortmund, Germany provides viewers with a unique view of the vibrant city. Located in the heart of the city's downtown, the webcam offers an excellent vantage point for taking in the hustle and bustle of the area.
The Friedensplatz Cam has been a part of Dortmund's downtown for many years, and it has become a popular tourist attraction. Many visitors to the city take advantage of the webcam to get a better view of their surroundings. During the day, the camera captures the hustle and bustle of the city, while in the evening, the camera offers a peaceful view of the city lights.
The Friedensplatz Cam is situated at the intersection of two major streets, the Marktstrasse and the Westfalenstrasse. This spot provides a stunning view of the city, which includes some of Dortmund's most prominent landmarks, such as the Dortmund Cathedral, the Dortmund Opera House and the Westfalen Stadium.
The camera also offers a unique perspective on the city's many cultural attractions. From the webcam, viewers can admire the beauty of nearby parks, such as the Westfalenpark and the Westfalenplatz. They can also take in the bustling activity of the nearby shopping area, the Westenstrasse.
The Friedensplatz Cam provides an excellent opportunity for anyone to experience the vibrant city of Dortmund. Whether you're a tourist or a local, the webcam is sure to provide you with a unique view of the city that you won't find anywhere else.
Comments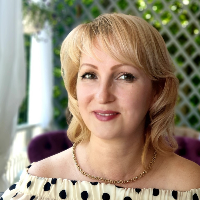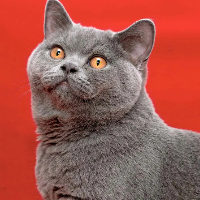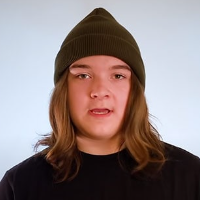 Camera on the map and the Nearest