Blessed Sacrament Chapel, Brazil live webcam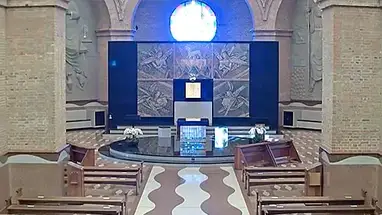 Blessed Sacrament Chapel, Brazil
The Blessed Sacrament Chapel in Brazil is an amazing example of the power of faith and devotion. Located in the city of São Paulo, this chapel is one of the most popular pilgrimage sites in South America. Built in the late 1800s, the chapel is dedicated to the Catholic Church's veneration of the Blessed Sacrament, which is the symbolic representation of Jesus' body and blood.
The chapel is a stunning example of 19th century architecture, with its intricate façade, stained glass windows, and stunning marble floors. Inside, the chapel is home to a stunning collection of religious artifacts and artwork. Visitors can admire the altar which is decorated with gold and silver statues, as well as a large painting depicting the Last Supper.
The chapel is open to the public, and visitors can attend daily masses and other religious services. Additionally, the chapel hosts a variety of events throughout the year, such as concerts and plays.
The chapel also offers an online webcam, which broadcasts live images of the chapel around the world. This webcam allows people to connect with the chapel even if they are unable to physically visit. The webcam provides an intimate view of the chapel, allowing viewers to experience its beauty and spiritual atmosphere.
The Blessed Sacrament Chapel is a sacred place, and its online webcam allows people from all over the world to experience its beauty and spiritual power. It is a reminder of the power of faith and devotion, and a testimony to the power of the Catholic Church.
Comments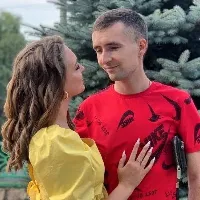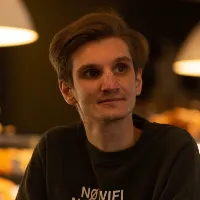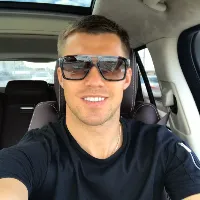 Webcam on the map and the Nearest