Embach Village live webcam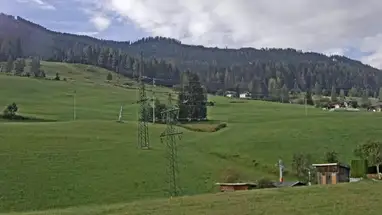 Embach Village
Nestled in the majestic Austrian Alps lies Embach Village, an idyllic mountain village that has become a popular destination for travelers and vacationers. From its breathtaking views of the surrounding mountains to its quaint cobblestone streets, Embach Village offers visitors an enchanting experience.
One of the best ways to experience Embach Village is through an online webcam. With the webcam, visitors can watch the village come to life as people move through the streets and take in the beautiful surroundings. Visitors can also take a virtual tour of the village and get a closer look at the architecture and the many attractions that Embach Village has to offer.
The village is especially popular in the winter months, when the snowfall brings with it a picturesque winter wonderland that is perfect for skiing, snowboarding, and other winter sports. The webcam can also be used to watch the ski lifts in action and to see the snow-capped peaks of the Austrian Alps.
For those looking for a little more adventure, Embach Village also offers a number of outdoor activities, such as hiking, mountain biking, and paragliding. The webcam can show visitors the breathtaking views that come with these activities.
The village is also home to numerous restaurants, shops, and cafes that offer visitors a chance to sample the local cuisine and enjoy the unique culture of Embach Village.
Whether you're looking for a peaceful getaway or an adventure-filled vacation, Embach Village has something for everyone. With its stunning mountain views and many attractions, a visit to Embach Village is sure to be a memorable one. And with an online webcam, you can experience the village in the comfort of your own home.
Comments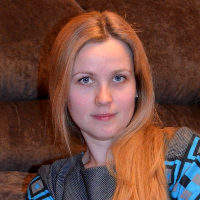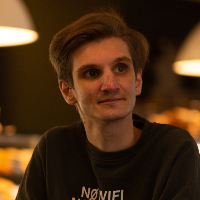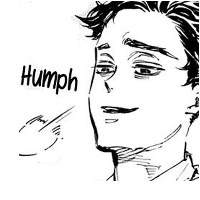 Camera on the map and the Nearest