Port of Newcastle Cam, Australia live webcam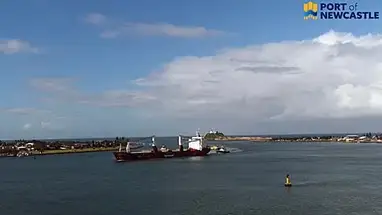 Port of Newcastle Cam, Australia
The Port of Newcastle cam in Australia is a great way to explore one of the oldest ports in the world. Located in the Hunter Region of New South Wales, it provides a unique glimpse into the hustle and bustle of the port city.
The Port of Newcastle is the largest coal exporting port in the world and the largest port in Australia. It began operations in 1797 and is the third-oldest port in the country. The port is connected to the open sea by the Hunter River, and from there, ships can sail to China, India, Japan, and the United States. It is also an important stop for cruise ships, with many of them stopping at the port each year.
The Port of Newcastle webcam is located at the city's main wharf, offering a panoramic view of the port and its bustling activity. The camera is often used by locals and visitors alike to watch the ships coming in and out of the port. Additionally, the webcam is a great tool for monitoring the weather and vessel movements.
The port itself is home to a variety of industries, such as coal mining, shipbuilding, and oil refining. It is also a major hub for fishing, with the nearby Newcastle Fish Market providing a wide variety of fresh seafood to the region.
The Port of Newcastle cam is an excellent way to get an up-close view of the port. Its live footage offers an interesting look into the daily life of the city and its port. Whether you're interested in monitoring the weather or simply in exploring the port, the webcam is a great way to do so.
Comments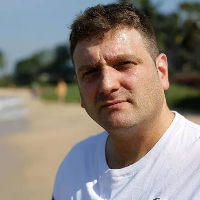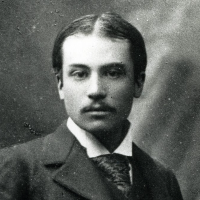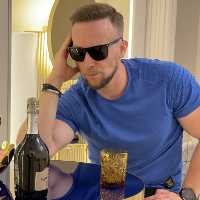 Camera on the map and the Nearest