Peregrine falcon nest webcam, Orange live webcam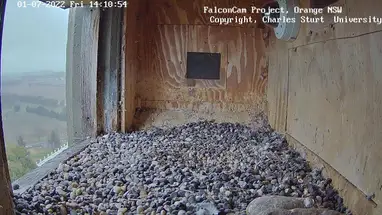 Peregrine falcon nest webcam, Orange
The Peregrine falcon is one of the most impressive birds of prey in the world, renowned for its incredible speed and agility while in flight. For those lucky enough to witness these majestic creatures in their natural habitat, it's a truly awe-inspiring experience.
For those of us who don't have the opportunity to witness these birds in person, there's now an incredible online webcam, located in Orange, Australia, that allows us to view a Peregrine falcon nest up close.
The Orange Peregrine falcon nest webcam is a great way to get a glimpse of the daily lives of these incredible birds. It's even possible to observe them in their nesting season, when they lay eggs and care for their young.
The webcam offers a stunning view of the nest and its surroundings, allowing viewers to observe the birds' behavior from a safe distance. The webcam is managed by experts who are passionate about wildlife conservation, and they frequently provide valuable information about the birds and their environment.
The Peregrine falcon nest webcam is an invaluable resource for bird lovers everywhere and a great way to learn more about this incredible species. It's an amazing chance to observe and connect with nature, even from the comfort of our own homes.
So, if you're looking for an amazing wildlife experience, make sure to check out the Orange Peregrine falcon nest webcam. It's an incredible opportunity to observe these magnificent birds in their natural habitat and appreciate their beauty and grace.
Comments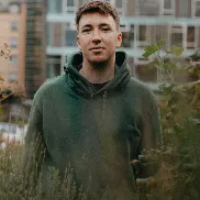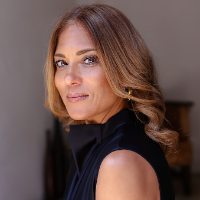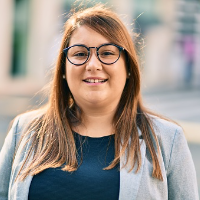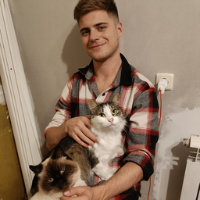 Camera on the map and the Nearest