Webcam over the peregrine falcon nest, Orange live webcam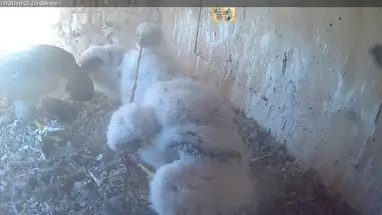 Webcam over the peregrine falcon nest, Orange
When it comes to watching wildlife, few experiences can top the thrill of seeing a peregrine falcon nest in real life. But for those not lucky enough to be able to travel to Orange, Australia, an online webcam offers a close-up view of these majestic birds.
The peregrine falcon is an iconic species of bird, with a range that covers much of the globe. It is widely regarded as an apex predator, and its nesting habits make it especially interesting for wildlife watchers. Peregrine falcons usually build their nests on high cliffs, where they can safely raise their young.
The peregrine falcon nest in Orange, Australia, is one of the best places to observe this species. It is located at the top of a rocky outcrop in the valley, providing a spectacular view of the bird's habitat. From this vantage point, it's possible to observe the birds as they hunt and care for their young.
The Orange webcam is a great way to observe this nest from the comfort of your own home. The live stream is high-definition, so you can watch the birds as they soar and swoop around the nest. You can also observe the activity in the nest itself, from the eggs hatching to the young birds learning to fly.
The webcam also provides a great opportunity to learn more about the peregrine falcon. The website includes information about the species, its habitat, and the importance of conservation. It also offers tips on how to help the species survive and thrive in the future.
So if you're looking for a unique wildlife experience, check out the online webcam of the peregrine falcon nest in Orange, Australia. It's a great way to view these majestic birds up close, while supporting their conservation efforts.
Comments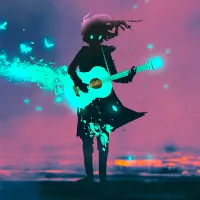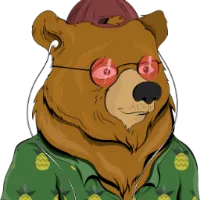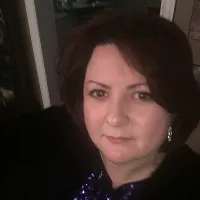 Webcam on the map and the Nearest