Webcam at the osprey nest in Rutland county, England live webcam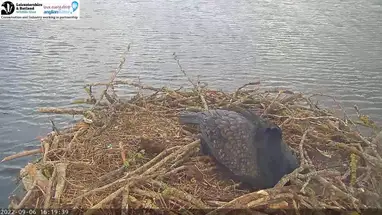 Webcam at the osprey nest in Rutland county, England
The Osprey nest in Rutland County, England has become a popular destination for wildlife enthusiasts from all over the world. With the help of a live webcam, the nest can now be seen from the comfort of your own home.
The Osprey is a large and powerful raptor which is a summer visitor to the UK, and the nest in Rutland is home to a breeding pair, who have been returning to the same spot for over ten years. The nest is situated on a small island in the middle of a lake and can be viewed via the webcam which is located nearby.
The webcam offers an amazing view of the Osprey nest and its inhabitants. The camera is positioned in such a way that it gives an excellent view of the nest and the birds that come and go. It is usually possible to see the birds in flight, and you can also watch them fishing from the lake.
The webcam also allows you to track the progress of the Osprey chicks, from their birth to the moment they fledge. It is a fascinating process to watch and you can get a unique insight into the lives of these majestic birds.
The Osprey webcam is an excellent example of how technology can be used to bring nature closer to people, and to allow us to appreciate the beauty of the natural world. With the help of this webcam, anyone can enjoy the spectacle of these incredible birds and become part of the Osprey family.
Comments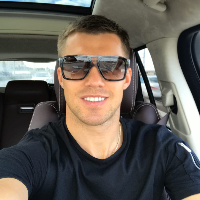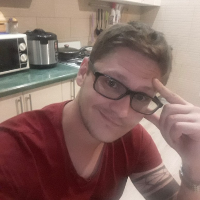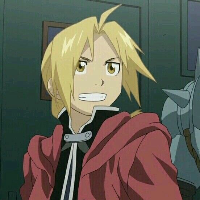 Camera on the map and the Nearest