Bird & Ground Feeder, Sheffield live webcam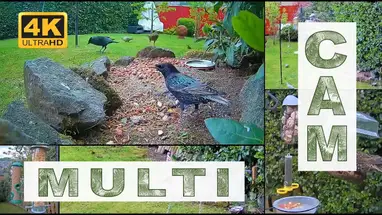 Bird & Ground Feeder, Sheffield
If you are looking for a truly unique and special experience in Sheffield, United Kingdom, then the online webcam Bird & Ground Feeder is the perfect place for you. Located in the beautiful Derbyshire countryside, this online bird feeder offers a unique opportunity to observe and learn about a variety of birds in their natural habitat.
The online feeder was set up in 2020 by David and Kate Walker, a local couple with a passion for nature and birds. The feeder is constantly monitored by an HD camera, which is connected to your computer, allowing you to observe the birds up close and in real time. The camera is connected to an automated feeder, which dispenses a variety of bird feed - from seeds and nuts to dried fruits, mealworms and more - providing a delicious buffet for the birds.
The Bird & Ground Feeder is a great way to watch the birds in their natural environment and learn more about their behaviour. You can observe a variety of birds including robins, wrens, blackbirds, finches, and many more. You can also view the birds at different times of the day, as the webcam is equipped with night vision.
The online feeder also serves as a great educational tool. With the help of experienced naturalists and bird experts, visitors can learn more about the different species of birds, their habitats and behavior. It also provides a great opportunity to observe and record the birds' movements, interactions and behavior.
Overall, the Bird & Ground Feeder provides a unique and special experience for bird watchers and nature enthusiasts alike. Whether you're a casual observer or an avid bird watcher, this online webcam is sure to provide you with hours of entertainment and learning. So if you're looking for a truly special experience in Sheffield, then the Bird & Ground Feeder is the perfect place for you.
Comments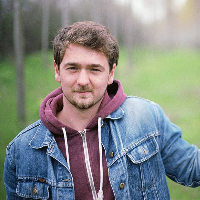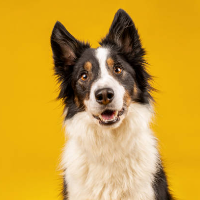 Camera on the map and the Nearest