Cornell Lab Feeder Cam, NY webcam online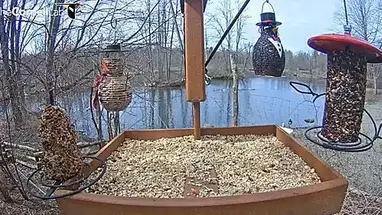 | | |
| --- | --- |
| Status: | Webcam is working |
| Country: | United States |
| Timezone: | GMT-05:00 |
| Tags: | |
Cornell Lab Feeder Cam, NY
The live webcam shows Cornell Lab Feeder Cam, NY in real time. It is located at New York, United States in the -05:00 time zone. Before your trip, you can always check the Cornell Lab Feeder Cam, NY weather forecast for today in our interactive weather widget. Watching the online broadcast, you can plunge into what is happening and move right there without leaving your home. Many people really like this place and they want to visit it live after seeing it. This is evidenced by the high user rating, which is 5 points!
There are many beautiful and interesting places in United States and this is definitely one of them. Live broadcast will immerse you in what is happening on Cornell Lab Feeder Cam, NY.
Location New York has many picturesque and interesting places, from where there is an online broadcast 24/7. The state of New York lies in the northeastern part of the USA, being bordered by the Atlantic Ocean, as well as by the Canadian provinces of Ontario (to the west and north) and Quebec (to the north). New York City is the country's most populated city, with approximately 8.55 million inhabitants, making up more than 40% of the population of New York State.
You may also be interested in live webcams from similar categories: 4k, Weather, Nature
Comments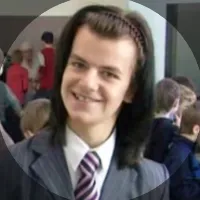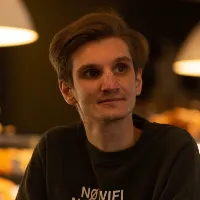 Webcam on the map and the Nearest