Webcam at bird feeders in Recke, Germany live webcam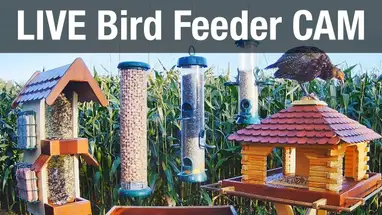 Webcam at bird feeders in Recke, Germany
The small village of Recke, Germany, is home to a variety of wildlife, including an abundance of birds. In an effort to bring this wildlife closer to the people of the town and to give nature lovers the chance to observe these birds in their natural habitat, the local government has recently installed an online webcam at one of the bird feeders in the area.
The webcam, which is accessible from any internet-connected device, is positioned in such a way that viewers can observe the birds from both close and far away. It is located at a bird feeder which is situated in the middle of a small forest and is surrounded by tall trees and bushes. The feeder is regularly filled with food, which has attracted a number of different species of birds, including robins, blackbirds, thrushes, and more.
The webcam provides a great opportunity for viewers to observe the birds in their natural environment, as the feeder is often visited by up to 20 different species. The birds can be seen coming and going, eating, and interacting with each other. Viewers can even spot the occasional predator, such as a hawk or an owl, as they hunt for food.
The webcam also provides viewers with the chance to learn more about the birds they are observing. For example, viewers can learn about the bird's behavior, diet, and migration patterns. This is especially useful for birdwatchers who are looking to identify a specific species.
Overall, the webcam at the bird feeder in Recke, Germany, is a great way for nature lovers to observe birds in their natural habitat. It is a great way to learn more about the different species of birds in the area and to appreciate their beauty and grace.
Comments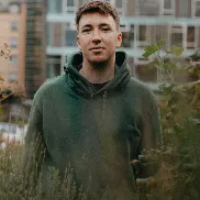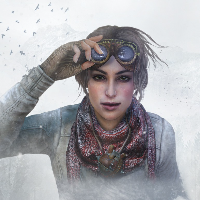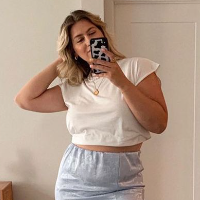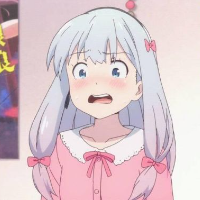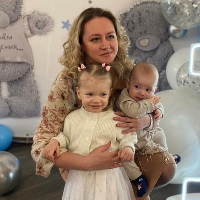 Camera on the map and the Nearest