Marveld Recreatie Cam, NL live webcam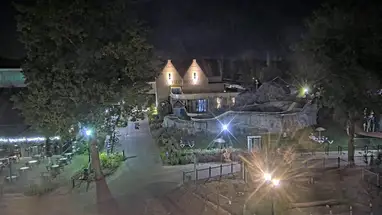 | | |
| --- | --- |
| Status: | Camera is working |
| Country: | Netherlands |
| Timezone: | GMT+01:00 |
| Tags: | |
Marveld Recreatie Cam, NL
Marveld Recreatie Cam, NL, Netherlands is one of the most popular online webcams in the Netherlands. Located in the beautiful Dutch countryside, the Marveld Recreatie Cam provides stunning views of the surrounding area, including the nearby forests, meadows and lakes. Visitors can take in the beauty of the Dutch landscape while enjoying the convenience of a live webcam feed.
The Marveld Recreatie Cam is perfect for vacationers, outdoor enthusiasts, and anyone looking for a peaceful escape from the hustle and bustle of the city. The camera is located at the Marveld Recreatie park and is operated by the local community. The live feed is available 24 hours a day, 7 days a week, giving viewers the chance to see the sights of the Dutch countryside at any time of day.
The camera is equipped with a variety of features that make it easy and enjoyable to use. The camera has a wide-angle lens, allowing viewers to take in the entire view of the park and all its features. The camera also has night vision and motion detection options, so viewers can catch all the action in the park even during the night.
The Marveld Recreatie Cam is a great way to stay connected with the Dutch countryside. Visitors can explore the park and its many attractions, spot wildlife and get a glimpse of the local culture. The camera also provides an excellent opportunity for people to practice their photography skills and capture stunning images of the Dutch countryside.
Whether you're a traveler, nature lover, or just looking for a peaceful getaway, the Marveld Recreatie Cam is the perfect destination. With its stunning views and convenient features, it's an ideal way to experience the Dutch countryside.
Comments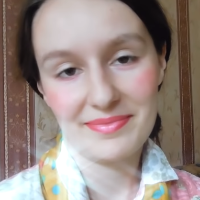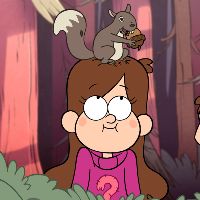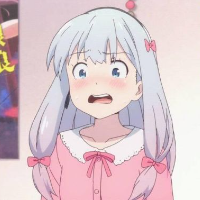 Camera on the map and the Nearest