Vischpoort, Elburg live webcam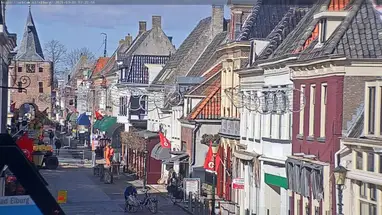 | | |
| --- | --- |
| Status: | Camera is working |
| Country: | Netherlands |
| Timezone: | GMT+01:00 |
| Tags: | |
Vischpoort, Elburg
The picturesque town of Elburg, Netherlands is home to the beautiful Vischpoort, an online webcam that captures the stunning views of the harbor, canals, and surrounding landscape. This online webcam, located in the heart of Elburg, gives visitors a unique view of the charming town and its surroundings.
Vischpoort is a stunning view of the Elburg harbor, with its boats, yachts, and fishing vessels. Visitors can watch the activity of the harbor as the boats come and go. The webcam also captures the stunning canal views, with its colorful houses lining the banks.
The Vischpoort webcam also captures the beautiful landscapes surrounding Elburg. The town is surrounded by rolling hills and lush green fields, which offer a stunning contrast to the harbor views. Visitors can also view the nearby historic city of Harderwijk, which is just a short drive away.
Visitors can also take advantage of the webcam's interactive features, which allow them to control the camera's view with their mouse and keyboard. The interactive features allow users to zoom in and out and rotate the view to get the best possible view of the harbor and its surroundings. Additionally, users can access various live streaming options, including live weather and news broadcasts.
Vischpoort is a perfect way to experience the beauty and charm of Elburg, Netherlands. The unique view of the harbor and surrounding landscapes make it an ideal spot for a virtual visit. Visitors can enjoy the stunning views and interactive features offered by the Vischpoort webcam, as well as the convenient access to the historic city of Harderwijk.
Comments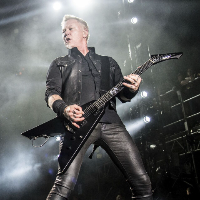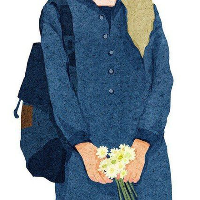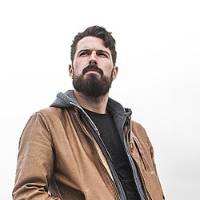 Camera on the map and the Nearest