Stage Neck Inn Cam, York live webcam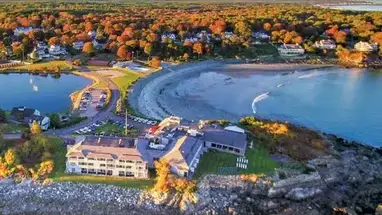 | | |
| --- | --- |
| Status: | Webcam is working |
| Country: | United States |
| Timezone: | GMT-05:00 |
| Tags: | |
Stage Neck Inn Cam, York
The Stage Neck Inn Cam located in York, Maine, USA is a live webcam which provides a unique view of this beautiful coastal town. Visitors can go online and watch the waves crashing on the rocky shoreline of York Beach, take in the stunning views of the harbor, and enjoy the beautiful architecture of the historic Stage Neck Inn.
The Stage Neck Inn Cam was established in 2018 as part of the Stage Neck Inn's commitment to providing a unique and memorable experience for its guests. The webcam is situated on the second floor of the inn and provides a breathtaking view of the harbor and the ocean beyond. The view is especially beautiful during sunset, when the sun dips below the horizon and the sky is lit up in a vibrant array of colors.
The webcam also features a number of interactive features, allowing viewers to explore the area in more detail. For example, viewers can zoom in on the harbor and the rocky coastline, or take a closer look at individual boats moored in the harbor. There is also a live chat feature, allowing viewers to communicate with each other or ask questions of the inn's staff.
For those wanting to experience the beauty of York Beach in person, the Stage Neck Inn is the perfect place to stay. The inn offers a range of accommodation options, from luxurious oceanfront rooms to cozy cottages nestled among the trees. The inn's staff are always on hand to help guests make the most of their stay, and the inn is just a few steps from the beach, allowing visitors to make the most of York Beach's stunning natural beauty.
The Stage Neck Inn Cam is an amazing way to explore the beauty of York Beach from the comfort of your own home. Whether you're looking for a unique way to explore the area or want to take in the stunning views of the harbor, the Stage Neck Inn Cam has something for everyone.
Comments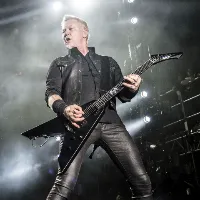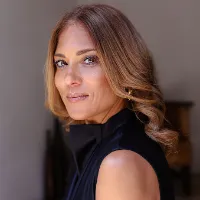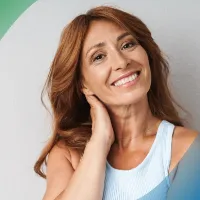 Webcam on the map and the Nearest