Appledore Island Panorama live webcam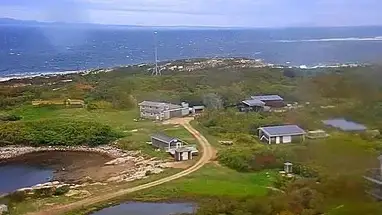 | | |
| --- | --- |
| Status: | Webcam is working |
| Country: | United States |
| Timezone: | GMT-05:00 |
| Tags: | |
Appledore Island Panorama
Nestled off the coast of New Hampshire in the US, Appledore Island is a picturesque, unspoiled stretch of land that is home to an incredible panoramic view. Thanks to the amazing online webcam, you can now get a glimpse of this natural beauty from virtually anywhere in the world.
The Appledore Island Panorama webcam streams live, high-definition footage of the island's stunning landscape and views of the ocean. From the comfort of your home, you can take in the magnificent sights and sounds of the island, including its rocky coastline, lush vegetation, and sandy beaches.
The Appledore Island Panorama webcam also allows you to observe the island's wildlife, including the many species of birds, seals, and other marine life that inhabit the area. During certain times of the year, you may even catch a glimpse of a whale or two swimming in the waters near the island.
The Appledore Island Panorama webcam can be accessed on a variety of devices, including laptops, tablets, and smartphones. You can even control the camera angle and zoom level to get the best possible view. Additionally, the webcam is available to watch 24 hours a day, seven days a week, so you don't have to worry about missing out on the island's beauty.
The Appledore Island Panorama webcam is a must-see for anyone looking to experience the breathtaking beauty of one of the US's most pristine places. With its live streaming footage, you can enjoy this natural wonder from wherever you are in the world. So take some time to explore the island from the comfort of your home, and witness first-hand why Appledore Island is one of the most beautiful locations in the world.
Comments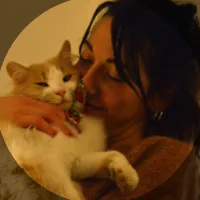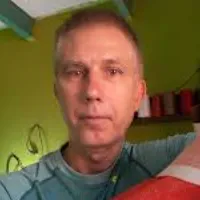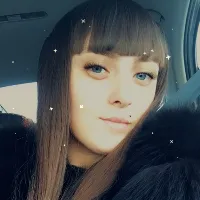 Webcam on the map and the Nearest