South Padre Island Cam live webcam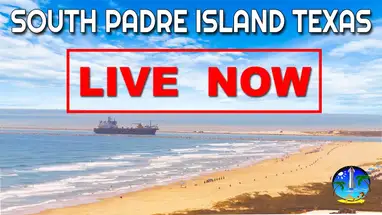 Sorry, the webcam is currently unavailable
| | |
| --- | --- |
| Status: | Webcam isn't working |
| Country: | United States |
| Timezone: | GMT-06:00 |
| Tags: | |
South Padre Island Cam
South Padre Island is one of the most popular vacation destinations in the United States. With its beautiful beaches, abundant activities, and stunning sunsets, there's no wonder why this island is a hot spot for tourists. But what if you can't get away to South Padre Island? Well, you can now experience this beautiful destination from the comfort of your own home with the South Padre Island webcam.
The South Padre Island webcam is located at the South Padre Island Convention Center. It offers a live, 24-hour streaming view of the island, allowing you to admire the ocean, the beach, and the many activities available on the island.
The webcam provides a great way to check out the beach before planning a trip. You can see what kind of activities are happening on the beach and decide if it's the right place for you to visit. You can also check the weather and see what the current water temperature is.
The webcam also offers a great view of the many attractions on the island. From the Sea Turtle Research and Education Center to the South Padre Island Birding and Nature Center, you can get a glimpse of the many sites available for you to explore.
If you're a fan of water sports, you can use the webcam to watch people surf, kayak, windsurf, and kiteboard. You can also watch dolphins and sea turtles swim by.
The South Padre Island webcam is a great way to get a feel for the island and plan your next trip. Whether you're looking to relax on the beach or explore the many attractions, the webcam will give you a great preview of what South Padre Island has to offer.
Comments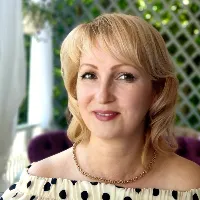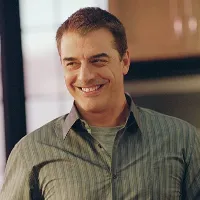 Webcam on the map and the Nearest