Queen Isabella Causeway, TX live webcam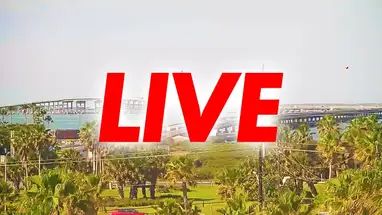 | | |
| --- | --- |
| Status: | Webcam is working |
| Country: | United States |
| Timezone: | GMT-06:00 |
| Tags: | |
Queen Isabella Causeway, TX
Tucked away in the secluded Queen Isabella Causeway of Texas, lies an online webcam that captures some of the most stunning views in the state. The Queen Isabella Causeway is a toll bridge that connects South Padre Island to the mainland and offers travelers a chance to experience the beauty of the Texas coast.
The webcam is located at the south end of the causeway and provides a live view of the Gulf of Mexico, Padre Island National Seashore, and the Laguna Madre. On a clear day, the webcam offers spectacular views of the sun setting over the Gulf, dolphins swimming near the shore, and the many birds that call the area home. The webcam also captures views of nearby South Padre Island, where visitors can enjoy beach activities such as swimming, fishing, and bird-watching.
The webcam is a great way to experience the beauty of the Texas coast from the comfort of your own home. The website that hosts the webcam offers visitors a wealth of information about the local area, including news and events, as well as a daily snapshot of what is happening on the causeway. Visitors can also explore the interactive map of the area, which includes photos and descriptions of nearby attractions.
If you are looking for an opportunity to experience the beauty of the Texas coast, the Queen Isabella Causeway webcam is an ideal way to do so. With its stunning views and easy access to local attractions, the webcam is sure to provide an unforgettable experience. So why not take a moment to explore the beauty of the Texas coast and enjoy the breathtaking views of the Queen Isabella Causeway?
Comments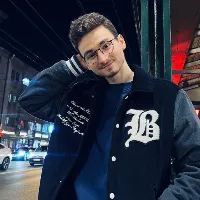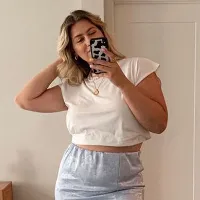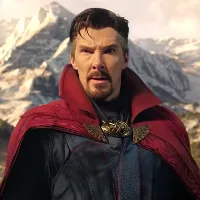 Webcam on the map and the Nearest