Littlehouse Feeder Cam3 live webcam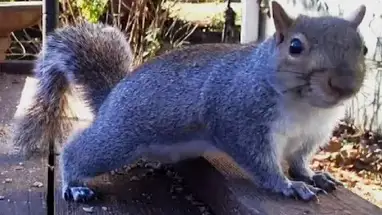 | | |
| --- | --- |
| Status: | Webcam is working |
| Country: | United States |
| Timezone: | GMT-06:00 |
| Tags: | |
Littlehouse Feeder Cam3
If you're a nature enthusiast, you'll love the Littlehouse Feeder Cam3 in the United States. This online webcam is located in the backyard of a family home in a small rural town in the US and provides an up-close look at all the local wildlife.
The Littlehouse Feeder Cam3 has been live for over five years and has become a popular destination for viewers from around the world. The camera is able to capture both daytime and nighttime footage of the local wildlife. During the day, viewers can expect to see birds, squirrels, rabbits, and other animals scurrying around the yard. At night, the camera captures bats and other nocturnal creatures.
The camera is equipped with a motion detector, so it will start recording as soon as something moves in the backyard. It also has a microphone, so viewers can hear the birds chirping and other animals making noises. The footage is streamed live, so viewers can watch in real-time, and recordings are available to view on the website at any time.
The Littlehouse Feeder Cam3 has become a great way for people to learn more about the local wildlife. Viewers can observe and learn about the behaviors of the animals, as well as the different species that inhabit the area. The camera is also a great way to relax and take in the beauty of nature's wonders.
If you're looking for a unique way to observe wildlife and learn about nature, the Littlehouse Feeder Cam3 is the perfect online webcam for you. Whether you're an amateur naturalist or a seasoned expert, you'll be sure to find something interesting to watch on the Littlehouse Feeder Cam3.
Comments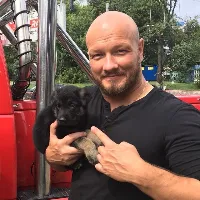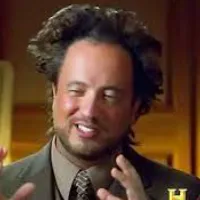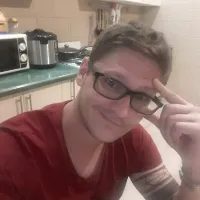 Webcam on the map and the Nearest