Monterey Bay Aquarium live webcam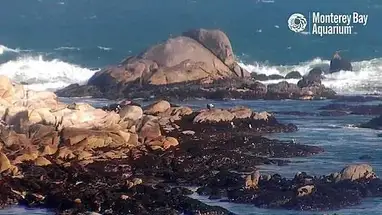 | | |
| --- | --- |
| Status: | Camera is working |
| Country: | United States |
| Timezone: | GMT-08:00 |
| Tags: | |
Monterey Bay Aquarium
Located in the beautiful coastal city of Monterey, California, the Monterey Bay Aquarium is one of the world's most popular aquariums. It is home to more than 550 species of fish and marine life, and is considered a top destination for tourists and locals alike.
The Monterey Bay Aquarium's online webcam is an amazing way for people to experience its many wonders from the comfort of their own home. The live feed streams 24/7, allowing viewers to take in the breathtaking beauty of the aquarium's displays and habitats. The webcam gives viewers a front row seat to the aquarium's sea otters, penguins, jellyfish, and other amazing creatures.
The Monterey Bay Aquarium also has a number of educational programs and activities to help people learn more about marine life. The aquarium's website provides information about their conservation efforts, as well as educational resources, such as kids' activities and interactive field trips. The aquarium also offers virtual tours, so visitors can explore the interactive exhibits without ever leaving their home.
The Monterey Bay Aquarium is a major attraction for families and marine life enthusiasts. With its online webcam, visitors can observe the wonders of the ocean from anywhere in the world. Whether you're looking for a fun activity to do with your kids or just want to marvel at the beauty of marine life, the Monterey Bay Aquarium is the perfect place to go.
Comments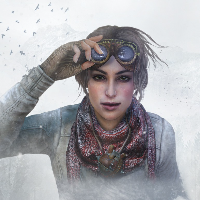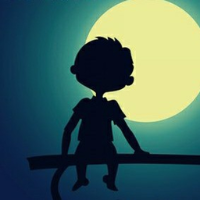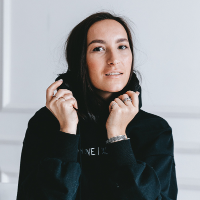 Camera on the map and the Nearest