Lamai Webcam on Koh Samui live webcam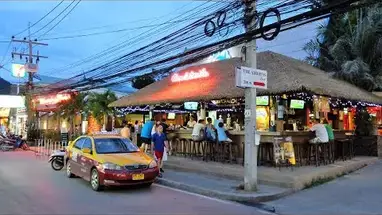 Lamai Webcam on Koh Samui
Koh Samui, Thailand is a popular tourist destination for those seeking a relaxing tropical getaway. It is known for its stunning beaches, vibrant nightlife, and stunning natural beauty. But one of the best things about Koh Samui is the incredible view you can get from the Lamai Webcam.
The Lamai Webcam is located on the beach in Lamai, Koh Samui. It offers a spectacular view of the beach and the surrounding area. You can see the clear blue waters of the Gulf of Thailand, the lush green jungle, and the soft white sand. You can also spot the nearby islands and boats that sail past. The webcam is perfect for anyone who wants to get a glimpse of the beauty of Koh Samui without having to leave their home.
The webcam is located at the Lamai beachfront. It can be accessed from anywhere with an internet connection. The site is updated daily and offers high-resolution images of the area. You can even zoom in and out to get a closer look. Additionally, the webcam offers a live stream of the beach so you can watch the sun rise or set while you're relaxing on the beach.
The Lamai Webcam is an excellent resource for anyone who wants to experience Koh Samui from the comfort of their own home. You can easily get a glimpse of the stunning scenery and views of the island. Plus, you can keep an eye out for any potential activities or events that may be happening on the island. Whether you're just looking to relax or plan a holiday to Koh Samui, the Lamai Webcam is a great way to get a feel for the area before you arrive.
Comments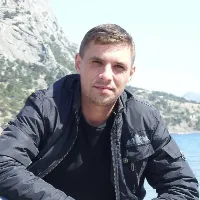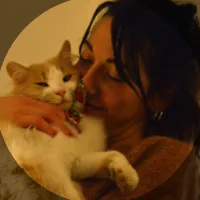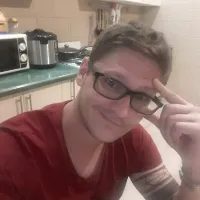 Webcam on the map and the Nearest