Hōzōmon Gate, Asakusa live webcam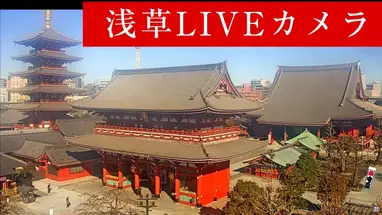 Hōzōmon Gate, Asakusa
Asakusa, Japan is home to one of the most iconic and popular tourist attractions in the country: the Hōzōmon Gate. This impressive Buddhist temple gate was originally constructed over 400 years ago, and has since become a symbol of Japan's unique culture and history. Now, with the help of modern technology, visitors from all over the world can enjoy an up close and personal view of the Hōzōmon Gate with the online webcam.
The online webcam provides an amazing view of the gate from multiple angles. From the top of the gate, visitors can take in the spectacular view of the city below. From the side, visitors can see the intricate details of the gate's intricate design. From the bottom, visitors can admire the beautiful gardens and grounds that surround the gate.
The Hōzōmon Gate is one of the most important structures in Japan, and its importance has been recognized by UNESCO, who added it to their list of World Heritage Sites in 2003. As a result, the gate is a popular spot for tourists and locals alike. The online webcam allows visitors to explore the gate without having to travel to the physical location, making it a great way to experience this piece of Japanese culture and history from the comfort of their own home.
The online webcam is also a great way to experience the culture and lifestyle of the people who live and work around the Hōzōmon Gate. Visitors can watch as people come and go, and can even experience the hustle and bustle of the busy market area nearby.
If you're looking for a unique way to experience Japan's culture and history, then the online webcam at the Hōzōmon Gate is a great choice. From the comfort of your own home, you can explore the history and culture of this iconic structure and get a firsthand look at the vibrant life of the people who live and work in the area.
Comments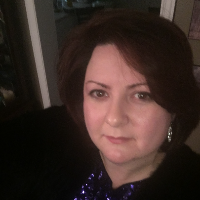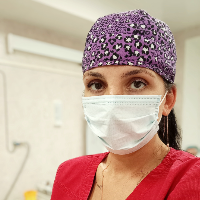 Camera on the map and the Nearest