Venere Azzurra Beach, Lerici live webcam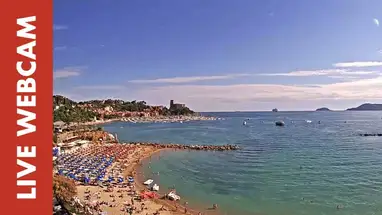 Venere Azzurra Beach, Lerici
Lerici, Italy is known for its stunning beaches, beautiful views, and luxurious lifestyle. But one of the most alluring aspects of this seaside paradise is its online webcam – Venere Azzurra Beach. This webcam broadcasts live footage of the beach to viewers all over the world, giving them a glimpse of what it's like to be there.
Venere Azzurra Beach is located in the Ligurian Sea, just south of the port of Lerici. The beach is well known for its crystal clear waters and pristine white sand. The scenery is breathtaking, with lush green hills in the background and the glimmer of the water reflecting the light of the sun. The webcam captures the beauty of the beach, from the blue of the sky and the sea to the golden hues of the sand.
The webcam is also a great way to experience the atmosphere of Venere Azzurra Beach. Visitors can watch beachgoers enjoying the sun and the waves, going for a swim, playing beach volleyball, or simply relaxing in the sand. They can also take in the sights of the boats and sailboats gliding across the horizon.
Another great thing about the Venere Azzurra Beach webcam is that it offers a variety of features. Viewers can zoom in and out to get a closer look at the beach and its surroundings. They can also adjust the brightness and contrast of the image, as well as the speed of the webcam feed.
The Venere Azzurra Beach webcam is the perfect way to experience the beauty of Lerici, Italy from the comfort of your own home. Whether you're looking to plan a visit or simply want to take in the stunning views of one of the world's most beautiful beaches, the Venere Azzurra Beach webcam is sure to provide you with an unforgettable experience.
Comments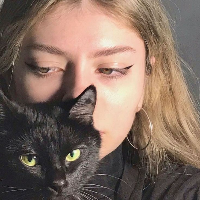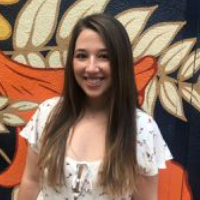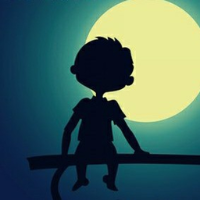 Camera on the map and the Nearest