Western Wall Plaza live webcam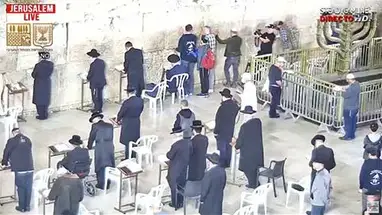 Western Wall Plaza
For centuries, the Western Wall Plaza in Jerusalem, Israel, has been a site of great religious and spiritual significance for Jews around the world. Located in the Old City of Jerusalem, it is one of the most sacred sites in Judaism, as it is the last remnant of the Jewish Temple that was destroyed two thousand years ago.
But now, thanks to modern technology, the Western Wall Plaza is accessible to millions of people around the world. Through online webcam, people can now experience the sacred site from the comfort of their own homes.
The Western Wall Webcam is located at the western edge of the Temple Mount and provides an aerial view of the plaza. It allows viewers to take in the beauty of the ancient stones and the hustle and bustle of the busy plaza below. As the sun sets, the plaza is illuminated with thousands of flickering candles and the soft melody of prayers.
The webcam also provides a unique opportunity for Jews around the world to connect with each other. Using the webcam's chat feature, people can chat with each other, offering words of support and encouragement, or simply sharing stories of their own experiences at the Wall.
Visiting the Western Wall Plaza via webcam is an amazing experience that can be shared with friends, family, and loved ones. It is a powerful reminder of the importance of faith and the unity that comes from shared religious beliefs and traditions.
Whether you are a religious Jew or simply someone with a fascination for ancient sites, the Western Wall Webcam is a great way to experience the beauty and significance of this sacred place. So, why not take a few moments out of your day to visit the Western Wall Plaza and connect with Jews around the world?
Comments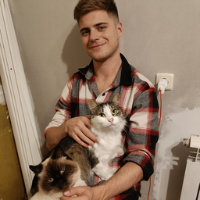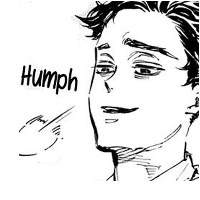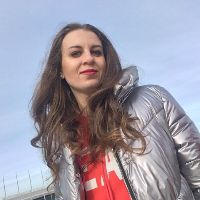 Camera on the map and the Nearest