Rezalište Beach Cam, Brodarica live webcam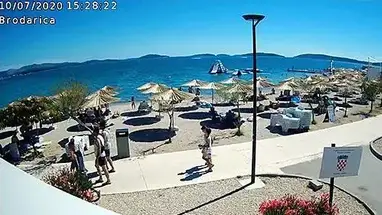 Rezalište Beach Cam, Brodarica
Situated on Croatia's stunning Dalmatian coast, Rezalište Beach in Brodarica is one of the most picturesque and desirable beaches in the country. With its clear blue waters and white sand, the beach is a popular tourist destination for those looking for a relaxing and enjoyable holiday.
Thanks to the Rezalište Beach Cam, visitors can now take in the stunning views from the comfort of their own home. The webcam offers a live streaming view of the beach from the nearby Kornati National Park. Visitors can watch boats sail by and marvel at the beauty of the surrounding scenery, including the nearby mountains and lush vegetation.
The webcam also offers a perfect opportunity to spot wildlife, such as dolphins, as they swim by in the crystal clear waters. In addition, the webcam can be used to check the latest weather conditions and wind direction, so beachgoers can plan their day accordingly.
The Rezalište Beach Cam has been a great addition to the region, allowing people to enjoy the beauty of the beach without having to leave their homes. Whether you're planning a holiday to Croatia, or just want to take in the stunning views, the Rezalište Beach Cam is a great way to experience this stunning beach.
Comments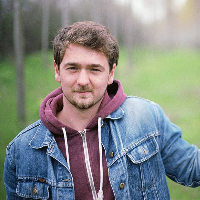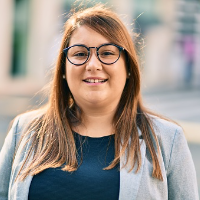 Camera on the map and the Nearest