Mehamn Village Cam, Norway live webcam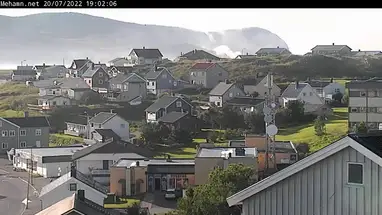 Mehamn Village Cam, Norway
If you're looking for a unique and breathtaking experience, then look no further than the online webcam at Mehamn Village Cam in Norway. This scenic webcam provides an incredible visual of the small fishing village of Mehamn and its surrounding area. Located on Norway's northern coast, the village is nestled between mountains and the sea, making it the perfect spot to view the beauty of nature.
Mehamn is known for its fishing industry, and the webcam offers an up close view of the boats and docks in the harbor. Visitors can also see the stunning landscape of the area, including towering mountains and a picturesque fjord. The webcam also provides a great view of the town, which is home to several restaurants, shops, and other attractions.
The webcam at Mehamn Village Cam is live 24/7, so you can enjoy the views at any time of day or night. During the day, you'll be able to see the colorful boats in the harbor, the vibrant colors of the surrounding landscape, and the bustling activity in the town. At night, you can observe the stars in the night sky and the twinkling lights of the village.
The webcam at Mehamn Village Cam is a great way to get a glimpse of life in this gorgeous Norwegian fishing village. Whether you're looking for a unique view of nature or a way to connect with a distant culture, the webcam at Mehamn Village Cam is sure to provide an unforgettable experience.
Comments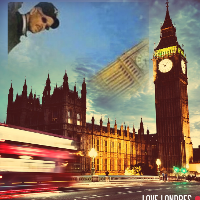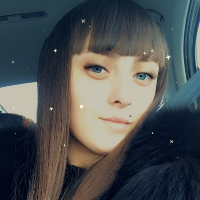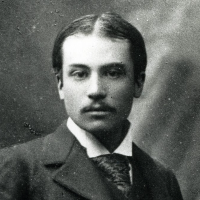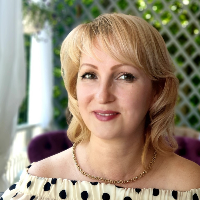 Camera on the map and the Nearest